​Poorest Britons see energy costs nearly double, but only 10% price hike for richest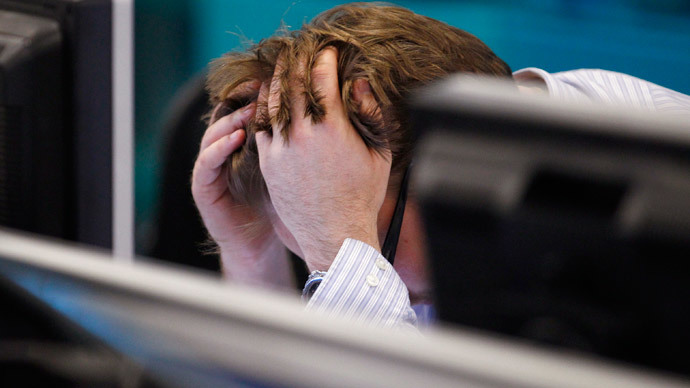 Britons poorest citizens have seen their energy bills nearly double since 2010 when the Tory-led coalition took power, according to new figures from the House of Commons Library.
The investigation, which was commissioned by the Labour Party, found that 10 percent of households on the lowest incomes saw their electricity bills rise by 39.7 percent between 2010 and 2013, in contrast to the 7.5 percent increase seen by the UK's richest 10 percent of people.
The Labour Party said the data showed the need for energy regulator Ofgem to order energy firms to cut consumer charges when wholesale prices fall. The opposition party also pledged to introduce new legislation controlling energy prices if they are elected in May.
Gas bills also rose by 53.3 percent for the poorest households in England and Wales, in comparison with the 23.9 percent increase on the UK's richest 10 percent.
"These figures show that the poorest households are paying the heaviest price for the Tory's failure to stand up to the energy companies and ensure that the full savings from wholesale cost falls are passed on to all consumers," said Labour Shadow Energy Secretary Caroline Flint.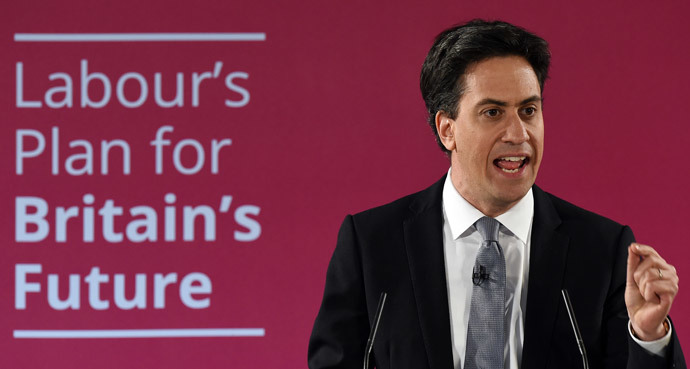 Ofgem currently has no powers to force a reduction in energy prices, while a number of energy companies have said they are reluctant to reduce the cost of gas and electricity because of Labour's proposed plans to cap energy prices.
"Given the huge reduction in wholesale prices – which make up around half of energy bills – we believe standard tariffs can and should be cut even further. The question is – is the prospect of Labour's price freeze to blame for the failure of the big six to cut standard prices until now?" said the director of consumer policy at uSwitch.com, Ann Robinson.
While most energy companies have either frozen or increased their prices in real terms, despite falling oil prices, some, including E.ON have reduced its charges. Last year, the company announced a 3.5 percent cut in gas tariffs to 4.5 million customers.
"This will be very welcome news for many bill-payers. The best deals on the market are cheaper than they were a year ago, which shows the government's reforms to the energy markets are working to get a better deal for consumers," said Ed Davey, Secretary for Energy and Climate Change.
While Labour had initially proposed a freeze in energy prices until 2017 if they take office in May, Labour leader Ed Miliband said he would instead cap them at an affordable rate.
"The freeze was announced at a time when energy prices were rising inexorably – nobody was talking about prices coming down, or even thinking about it," a Labour source told the Sun.
"Obviously, if bills are coming down at the election there may have to be a bit of re-branding to make it clear it will operate as a price cap instead," they added.
You can share this story on social media: