UK energy crooks to be jailed for misconduct, govt. proposes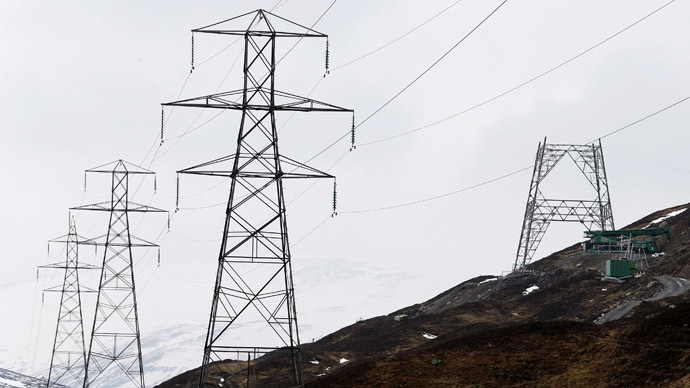 Energy producers could face jail time if they are caught price fixing, under a new government plan to protect consumers.
The proposals, set out by Energy Secretary Ed Davey would make manipulating the energy market a criminal offence, and would allow energy regulators to prosecute individuals they suspect of artificially setting gas and electricity rates.
Currently, energy companies can only be fined if they are caught rigging the market.
"Manipulating the energy market is absolutely unacceptable, and these proposals provide a much stronger deterrent - more in line with the approach taken in the financial markets," said Davey.
"The government is doing everything it can to help consumers by increasing market competition to drive prices down."
The proposals, which may become law by 2015, would mean UK energy providers would be treated in the same way as large banks.
The UK's energy market is currently dominated by six major suppliers: SSE, British Gas, Eon, Scottish Power, npower, and EDF Energy, all of which have announced major price increases since 2010.
Only SSE has pledged to halt further price hikes until 2016.
The structure of the UK's energy sector has led many analysts to suggest the companies are taking advantage of their dominance to keep prices high, in order to gain healthy profits.
The proposals come as energy prices continue to rise year-on-year, with studies show that rising energy bills were the top concern for UK households.
According to figures produced by the Citizens Advice Bureau last year, energy prices have soared by 37 percent since 2010, with costs rising at up to eight times the rate of the average household earnings.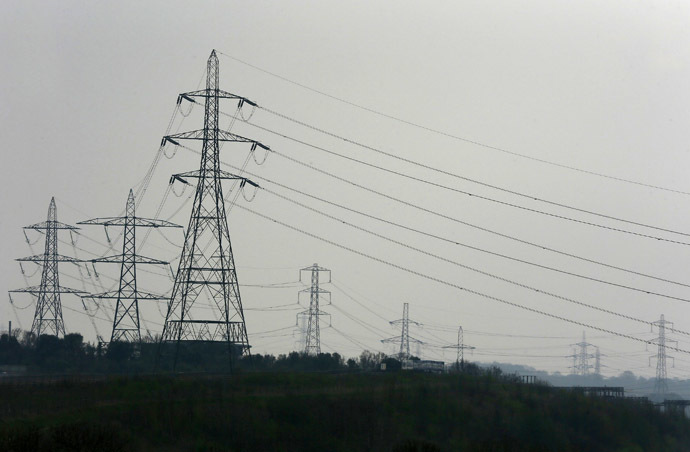 The CAB expressed "grave concern" over the figures, and claimed it "often" saw its clients making tough decisions between "putting the heating on, clothing their children and feeding the family."
Experts now warn that energy prices could soar even higher, with families paying an extra £130, as the big six scramble to retain their profits.
It would mean the average household fuel bill would rise to £1,450 per year – one of the highest levels in Europe.
"There is certainly a risk that price rises could come as early as September as the suppliers try to get their profits back up. Last year the first round of rises happened in October. We could see them come earlier this year," Mark Todd, director of the website energyhelpline, told the Daily Express.
This is not the first time the UK's energy companies have been accused of rigging market prices.
In 2012, the Financial Services Authority and Ofgem launched an investigation after whistleblower Seth Freedman told them he saw evidence that wholesale gas prices, used as the benchmark for setting domestic energy rates, were being manipulated. But after a year-long investigation, Freedman's allegations were dismissed.
Energy UK, the body that represents the UK's big energy suppliers, welcomed the proposals, saying they would be an "important deterrent" to restore trust between energy companies and their customers.
It urged wholesale energy markets to be more "open and transparent," saying that anyone who breached market rules should "face the full force of the law."
You can share this story on social media: