Elite British forces drafted to foil Paris-style attacks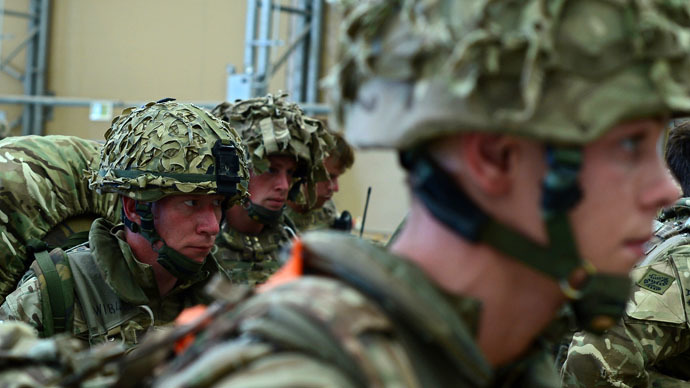 Elite British forces will be deployed on UK streets in the event of a Paris-style terrorist attack in Britain, Prime Minister David Cameron has said.
Cameron said he had put Britain's SAS forces on standby in the event of a gun attacks, arguing they were needed to eradicate the "fanatical death cult of Islamist extremist violence."
While the government have declined to comment on the use of military forces, it is speculated that they were used to respond to 7/7 attacks and the failed terrorist attack on the July 21.
"Special forces will be involved in re-enacting the Paris attack because they are the ones who will be deployed immediately should there be a terror threat," a defense source told the Daily Mail.
"They are always on standby but if there is an attack, armed police and the SAS will be ready. Who would you want swooping in through a window rescuing you from a terror attack? You would want special forces – and that is who would come."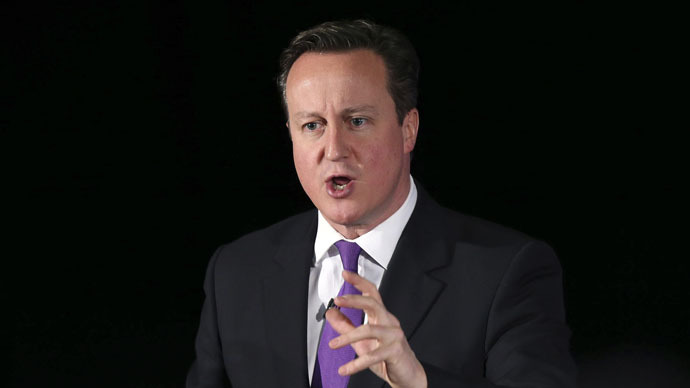 The plans follow last week's terrorist attacks in Paris, in which gunmen killed 17 people, including staff of the satirical French magazine Charlie Hebdo and two police officers. Four civilians were also killed at a Kosher supermarket after being held hostage.
British police are understood to be planning contingency operations in the event of such attacks, although there is some disagreement among police officers over the actual threat faced by Britain.
On Sunday, Metropolitan Police Commissioner Sir Bernard Hogan-Howe said he did not think an attack on the UK was 'likely', in contrast with the opinions of MI5 and MI6 who warned lone wolf attacks, especially from British jihadis returning from Syria, made the country a likely target.
Such warnings were echoed by Professor Michael Clark, an analyst at the Royal United Services Institute (RUSI). He told BBC Radio 4 that such localized attacks were becoming more commonplace.
"This fashion not so much to attack aircraft and airports but to go for marauding attacks is likely to increase," he said.
You can share this story on social media: