​Another ISIS? Prince Charles launches poorly-named ceramics range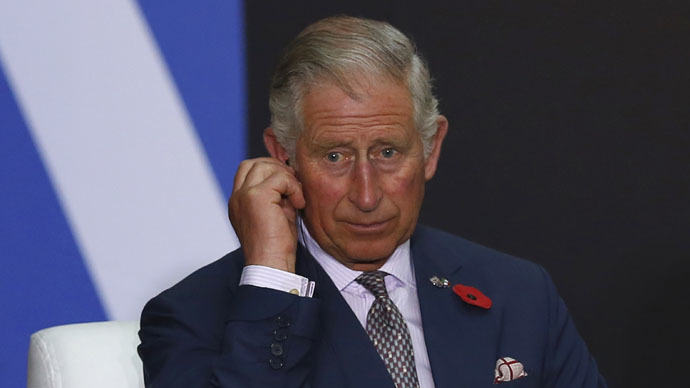 Following a spate of bad decisions from marketing experts nationwide, Prince Charles has launched a line of products in his luxury country shop under the name 'ISIS'.
The range, which includes ceramic lamps, vases, and serving bowls, is on sale at the Gloucester shop near the Prince's house in Highgrove.
The range does not include Abu al Baghdadi, radical Islam, or the promise of a world-wide caliphate.
The unfortunate name choice immediately conjures images of gruesome beheadings and gun-toting militiamen, but the range of high-quality ceramics is reportedly named after the tranquil river Thames which is known colloquially as Isis as it flows through Oxford.
"I couldn't believe it," one visitor told the Daily Mail. "You would think they would change the name pronto," she added.
The Prince is not alone is his error. Countless other UK businesses have had to either change their names or publicly distance themselves from Islamic State (IS, formerly ISIS/ISIL).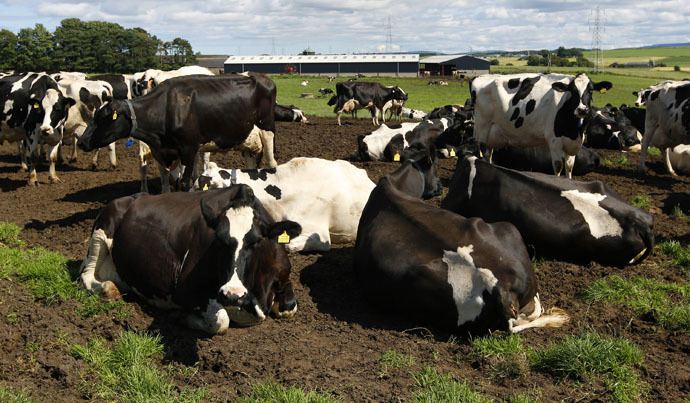 Tesco came under fire in November 2014 after selling a range of "Isis" television sets, and the popular TV drama Downton Abbey killed off the Lord's pet pooch, which had the misfortune of sharing the militia's name.
Hugh Bonneville, who plays Lord Grantham in the series, insisted that the dog's demise had nothing to do with Islamic State.
Charles' Isis range comes at a princely price.
READ MORE:Branding terror! Tesco flogs off 'ISIS' TVs, while Downton Abbey kills off poorly-named pooch
One ceramic lamp base comes in at a hefty £535, while customers can expect to pay £275 for a single Blue Wingstand jar.
The shop advertises the range as "hand-made English ceramics" inspired by the Thames in Oxford.
"Based in Oxford, where the Thames is known as the Isis, Deborah Sears, painter, designer and owner of Isis Ceramics, has been creating and painting beautiful ceramic pieces since 1988. Deborah has collected 17th-century English Delftware for many years," the website reads.
"From this enthusiasm rose Isis Ceramics, and a range of patterns and shapes which evoke the spirit of 17th and 18th-century England."
"The variety of forms and functions, and the individual painting of Isis Ceramics makes each one unique, allowing everyone to create a collection that expresses their own unique sense of wit, taste and design," it adds.
Well, of "wit" and "design" you can be sure, but with a name like Isis, there's no accounting for "taste."
You can share this story on social media: