Branding terror! Tesco flogs off 'ISIS' TVs, while Downton Abbey kills off poorly-named pooch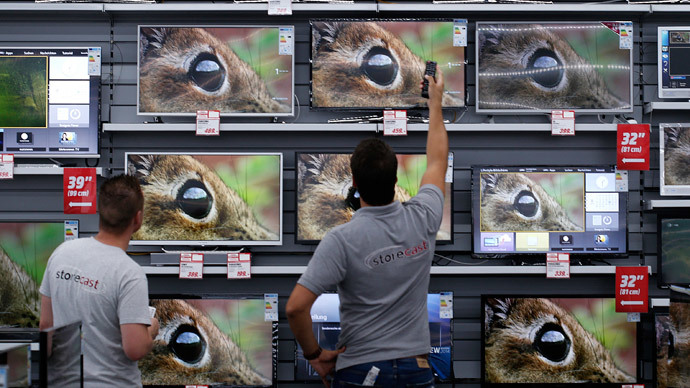 Supermarket giant Tesco has slashed the price of ISIS-brand television sets, it has been revealed. The retailer denies the price cuts are linked to negative connotations with terrorist group Islamic State (also known by the acronym ISIS).
The electronics products are being sold at hugely reduced prices, and Tesco has removed the items from its website.
The ISIS 28 and 22 inch LED TVs, which would usually cost £179 and £129, have been reduced to £89 and £64, respectively, as part of a special offer.
One shopper told The Mirror: "I don't remember many being left. It seemed cheap for what they were." She added: "They were undoubtedly reduced because they had the name of a terror group written all over it."
Tesco denied any link, saying: "We have a number of televisions that we have on promotion. This is has nothing to do with the terrorist group."
Islamic State, or ISIS, are responsible for the execution of British aid workers Alan Henning and David Haines.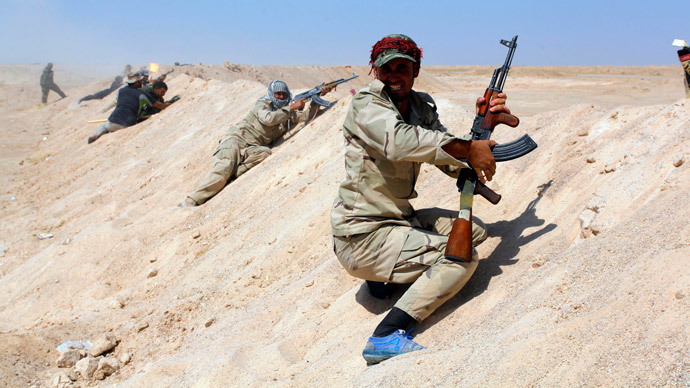 Negative associations attached to the name of ISIS have stretched beyond the world of retail branding, causing difficulty for television writers, too.
On November 2, Downton Abbey's beloved dog, incidentally named Isis, was killed off in what viewers claimed was a political statement against the terrorist organization.
Programme makers ITV, however, denied that the dog's untimely demise was linked to Islamic State, and said that "storylines for Downton Abbey Series 5 were written last year and filmed earlier this year."
The television series Archer was also forced to cut the spy agency International Secret Intelligence Service (ISIS) from the show.
The name Isis, which originally referred to the Egyptian goddess of motherhood, nature and magic, was also the name of a hardcore/metal band. The musicians, who have not played together since 2010, were forced to remove and moderate offensive comments on their Facebook page after users mistook them for Islamic State.
A café in Manchester formerly known as Isis was forced to change its name to Thairish (a fusion of Thai and Irish cuisine) after parallels were drawn between them and the militant jihadist group.