Canceling jihadist passports could violate human rights – MPs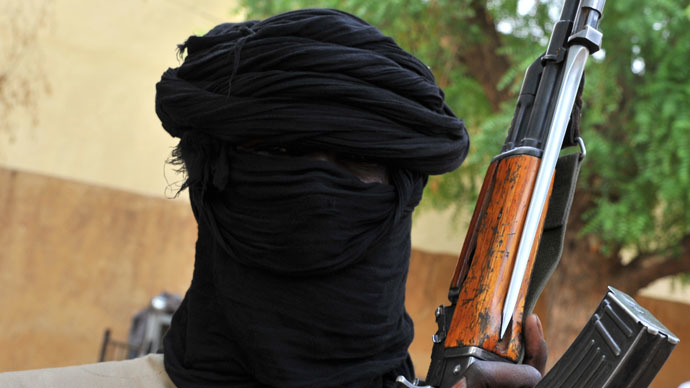 Blocking returning jihadists from returning to the UK may be classed as a human rights violation, MPs and peers have warned the government.
The concerns were raised by the Joint Committee on Human Rights, and come as Prime Minister David Cameron plans to give more powers to British intelligence following last week's terrorist attacks in Paris.
According to the committee, new government measures to remove passports from suspected or returning jihadists from Syria would pose "a very real risk that the human rights of UK nationals, including the right to return to one's country of nationality, will be violated as a result of their imposition."
The statements follows comments made by Cameron pledging additional powers to British security services in order to protect the country from domestic terrorist attacks.
Speaking from a unity march in Paris on Sunday, Cameron said the UK was facing "the same threat" as France, and that action needed to be taken to defend Britain from similar atrocities.
Last year, Cameron tabled new measures to allow the government to cancel individual's passports for up to two years if there was a suspicion they were involved in terrorist activity.
Over the past year security services have been trying to deal with the threat posed by more than 200 British nationals said to be returning to the UK from fighting in Syria.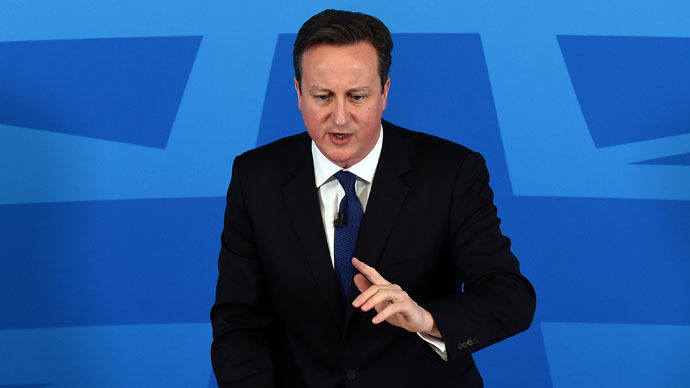 The proposals are part of the government's Counter Terrorism and Security Bill, which is currently at its review stage in Parliament. However, the proposals could be rejected if the government's coalition partners, the Liberal Democrats, successfully send the bill back to the House of Lords.
On Monday, parliament's human rights committee raised concerns that the proposals will violate the civil liberties of ordinary Britons. Labour MP and chairman of the committee, Hywel Francis, said the Paris attacks underlined the need to be tough on terrorism, but that the bill needed extra safeguards.
"We should never forget that these are exceptional powers which could be mistakenly used against any of us, and in a civilized democracy there must always be processes for subjecting the claims of the state to independent scrutiny," he said.
The committee also expressed concerns over plans to monitor universities, whereby the institutions would be duty bound to crack down on extremism on campuses. They fear it could infringe on academic freedom and freedom of speech.
Government ministers have supported Cameron's statements, with culture secretary Sajid Javid saying, "most people would accept that you need to make sure the laws that you have, some that you have relied on in the past, are kept up to date, and especially in the face of modern technology."
Speaking to Sky News on Sunday, Javid also said Muslims had a "special burden" to rid Muslim communities of extremist elements.
"I think it is absolutely fair to say that there is a special burden on Muslim communities, because whether we like it or not, these terrorists call themselves Muslims," he said.
"It is no good for people to say they are not Muslims, that is what they call themselves. They do try to take what is a great peaceful religion and warp it for their own means."
You can share this story on social media: