Russell Brand and Dizzee Rascal to be studied in UK schools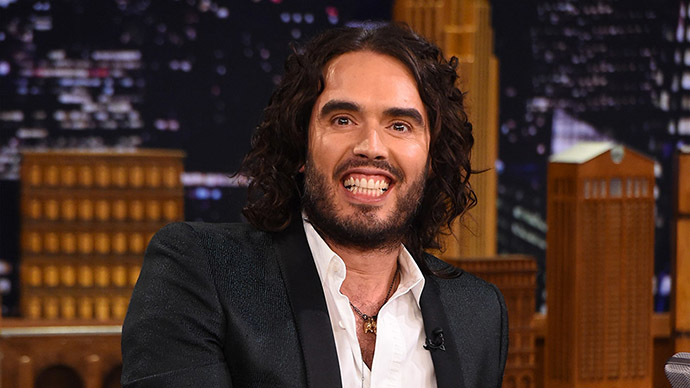 Pop culture icons Russell Brand and Dizzee Rascal will be studied as texts in English A-levels after September 2015 as the UK exams regulator attempts to update the syllabus to reflect the broader uses of the English language.
Initial plans to include texts from the comedian and the rapper caused controversy when they were announced in October 2014, but the exams regulator Ofqual has approved the documents, among 37 new specifications for the Oxford, Cambridge and Royal Society of Arts (OCR) exam boards.
The texts include evidence given by Brand to a Commons select committee asking him about drugs, and an interview between Dizzee Rascal and Jeremy Paxman where he proclaimed that Barack Obama could not have won the US election "without hip-hop."
The head of OCR's GCSE and A-level reform, Paul Dodd, said the exam regulator did not see the texts as problematic, claiming they were included to generate more study of the different forms of modern English.
Other aspects of the new syllabuses target students who might previously have been able to get away with only reading small sections of a text, rather than the whole book.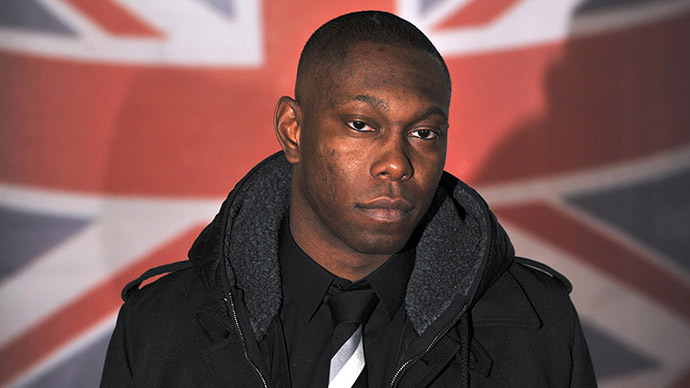 The reforms mean students will be forced to study novels in their entirety and answer questions relating to the whole book, rather than questions on pre-set sections.
Announced in October last year, other elements of the reformed exams include extracts from The Secret Footballer, who anonymously wrote about his professional career, and tweets from journalist Caitlin Moran.
Other more traditional texts can still be found in the syllabus, however, as these new additions will be studied alongside the poetry of William Blake and Emily Dickinson, novels and essays from George Orwell and, of course, William Shakespeare.
Organizations involved say the aim of the new exams is for students to "develop the skills to analyze any text, whether spoken or written, literary or non-literary, in the most appropriate way."
They further said it was integral that studying traditional literary texts would help students to appreciate form, structure and rhetoric, whereas reading a transcript of a Dizzee Rascal interview would help them understand concepts like audience and purpose.
Initial reaction to the changes suggest the new exams were "dumbing down" English, but Dodd said he was "delighted" with the revamp.
"We are delighted that Ofqual has accredited this fresh and exciting new specification," he said.
You can share this story on social media: