'Disgusting homophobia': Uber driver suspended after kicking gay couple out of cab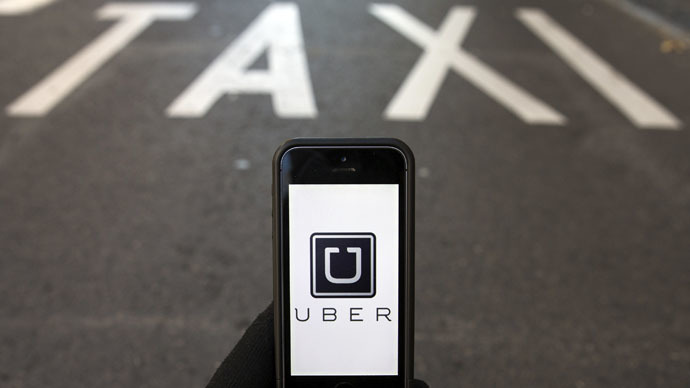 Uber added homophobia to its taxi fare on New Year's Day, as a gay couple claimed one of its drivers kicked them out on the street for kissing in the back of his London cab.
Corey Watts and Jordan Sloan were on their way to a friend's house when they ordered an Uber taxi towards Leicester Square.
The couple had only travelled a short distance before the taxi driver stopped and asked them to get out, after he saw them kissing.
When the couple asked the driver why they were being kicked out, he told them: "I take gays but they don't normally do this."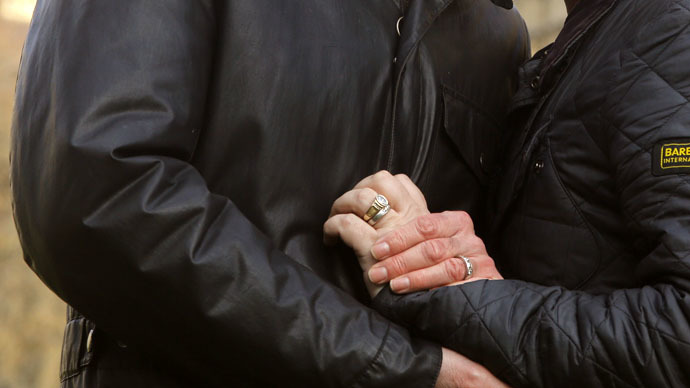 "We were kissing and cuddles next to each other when a minute or two after picking us up he pulled over and told us to get out," Sloan told ITV News.
After challenging the taxi driver, asking whether he would "do the same thing if it was a guy and a girl," Watts said the taxi drove away.
"Corey and I were talking and kissing and cuddling and suddenly the driver stopped and told us to get out," he added. He then accused the driver of "disgusting homophobia."
"You don't expect it to happen in one of the world's biggest cities."
We weren't drunk or rowdy. It was a kiss between my boyfriend and I that would not have caused an issue had we been male & female.

— Corey (@CoreyBlimey) January 6, 2015
The popular taxi-booking app charged the couple for the short ride, but later refunded the fare after learning of the incident.
Earlier on Tuesday, in a debate on Twitter about whether it was acceptable for him to kiss his boyfriend in public, hairstylist Watts tweeted: "I'll kiss my boyfriend, as and when I like."
Watts also tweeted: "Of course everyone has an opinion on these things, mine is that I should be able to kiss my partner in public without it being an issue."
"To clarify nobody was being inappropriate in the cab until the driver told us to get out. We kissed. Inappropriate? F*ck off with that."
READ MORE:'My bus, my rules': Gay couple ordered off London bus for kissing
A spokesman from Uber responded on ITV. He said: "Uber does not tolerate any form of discrimination either by our partner drivers or towards our partner drivers."
"We opened an investigation from the moment we learned of this unacceptable incident and have been in contact with the rider to extend our sincere apologies and get further information," the spokesperson added.
Uber has suspended the taxi driver while the incident is under investigation.
You can share this story on social media: