Should accused sex offenders have anonymity? MP found innocent speaks out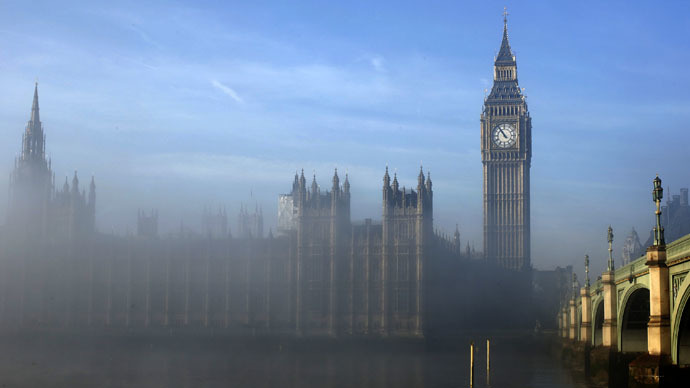 A British MP has called for a review of the laws surrounding the anonymity of accused rapists after the police dropped an inquiry into allegations against him.
Conservative MP Mark Pritchard said he wanted "greater fairness" within the law for accused sex offenders.
Under current legislation victims of sexual abuse are granted full anonymity, but there is no such practice for suspected offenders.
The MP told reporters being falsely accused of a crime was "awful."
"To be falsely accused of anything is an awful thing."
"Of course [my accuser] remains anonymous. The law on anonymity does need to be reviewed and fairness does need to play a far greater role in these cases."
Police ruled on Tuesday there was "insufficient evidence" to continue taking action against the MP after he was arrested in December.
In a statement outside the House of Commons, Pritchard thanked his fellow MPs and constituents for their support during the investigation.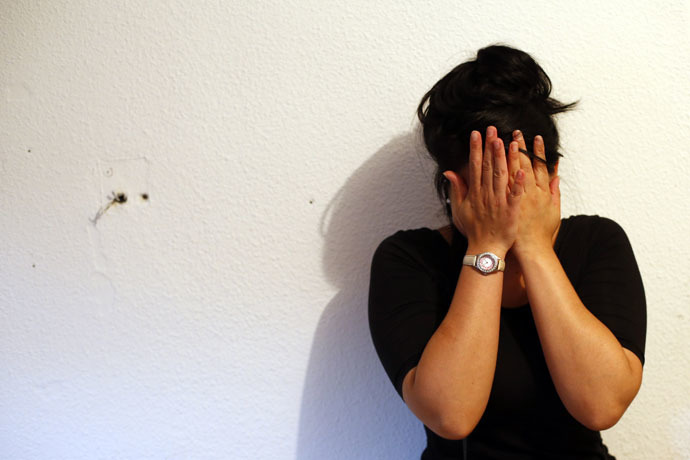 He said the six weeks since his arrest had been a "testing time" and he was "glad that it was over."
The newly elected coalition government initially toyed with the idea of extending anonymity to defendants in rape cases in 2010, but they were dropped following criticism from campaigners and the Labour party.
The law was changed in the 1970s to give total anonymity to the accused, but this was later reversed.
Speaking in 2010, Prime Minister David Cameron said he was in favor of a "limited extension" to provide anonymity for defendants between their arrest and being charged.
Pritchard was arrested in early December following accusations of an incident in central London.
A Metropolitan Police spokesperson said he came to the police station "voluntarily" where he was then arrested.
"A 48-year-old man voluntarily attended a north London police station on Tuesday, 2 December where he was arrested, following an allegation of rape in central London.
"He returned on bail on 6 January where he was informed he will face no further action as there was insufficient evidence."
In a separate incident on Tuesday, speaker of the House of Commons John Bercow questioned whether it was still necessary for the arrest of MPs to be published in the daily order papers.
Pritchard became the MP for the Wrekin, in Shropshire, in 2010 and served as secretary for the Conservative 1922 Committee for two years.
You can share this story on social media: