​Britain's Prince Andrew accused of using 'under-age sex slave'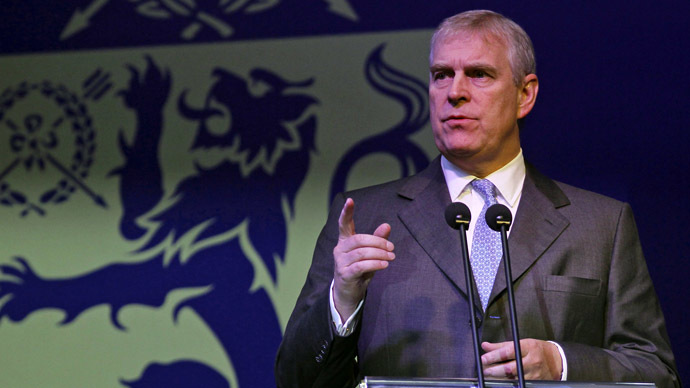 Prince Andrew, son of Britain's Queen Elizabeth II, has been accused of having sexual relations with an underage girl in a case submitted to a US court on Friday.
The woman involved in the case, who has not been named, told a court in Florida she was forced to have sex with Prince Andrew multiple times by disgraced US multimillionaire Jeffrey Epstein.
The statement is part of a wider case against Epstein, who is accused of "loaning out" the then-teenager to his friends and associates.
READ MORE:'Reopen investigation into Westminster pedophile whistleblower deaths' – MP
Epstein, 58, was jailed for 18 months in 2008 for seeking sexual relations with an underage girl.
However since his jailing, around 40 women, none of them identified, have accused Epstein of sexually abusing them.
Court documents seen by The Guardian say: "One such powerful individual Epstein forced [the woman] to have sexual relations with was a member of the British royal family, Prince Andrew (aka Duke of York)."
However, Buckingham Palace have hit back at the allegations, calling them "untrue."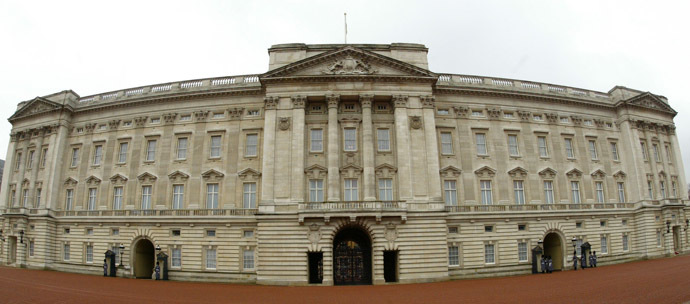 "This relates to long-standing and ongoing civil proceedings in the United States, to which The Duke of York is not a party," a Palace spokesperson said.
"However, for the avoidance of doubt, any suggestion of impropriety with underage minors is categorically untrue."
The information comes as MPs warn that there may not be enough resources available to conduct an official inquiry into historic child abuse cases in Britain during the 70s and 80s.
Last week, Labour MP John Mann said that police and social services may be unable to deal with "tens of thousands" of people likely to give evidence about child abuse, including elite "VIP" pedophile rings, consisting of high-ranking politicians.
READ MORE:Claims of child abuse cover-up heighten tensions in Westminster
The government's official inquiry has been put on hold after the departure of two of its heads due to "conflicts of interest," with some ministers predicting that the panel could face a break up if a suitable leader was not selected soon.
You can share this story on social media: