Bin Laden documents to be used in Briton's terror trial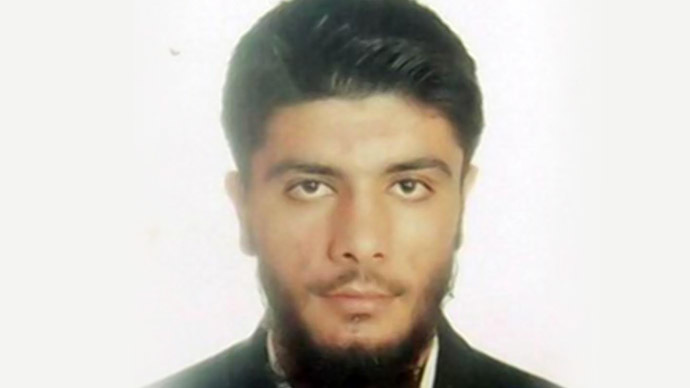 A document seized from the home of Osama bin Laden is to be used in a trial of a British man who allegedly planned terrorist attacks in Britain and the US.
Abid Naseer, 28, from Manchester, is accused of planning to blow up New York subway lines to mark the eighth anniversary of the September 11, 2001, attacks. Naseer is also accused of planning attacks on two shopping centers in Manchester, in the UK, and an undisclosed target in Norway.
READ MORE:Drone operators had Bin Laden in crosshairs a year before 9/11
The alleged plot was intercepted by British security services, who said he had nicknamed the attack "the wedding" on social media.
Naseer, who is a Pakistani national, was arrested by British police with 12 other men in April 2009. However, all were released at the time due to a lack of evidence.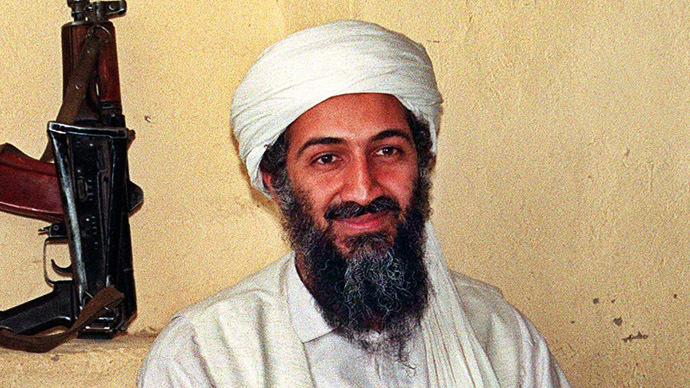 He was later extradited to the United States in 2013, when officials linked Naseer and three other men with planning the attack on New York.
The documents, which were seized by elite US Navy SEALS following a raid on Bin Laden's compound in Abbottbad, Pakistan, are the first to ever be used in a court trial.
The documents are said to suggest that Naseer and the other men had travelled to Pakistan in 2008 to train with al-Qaeda. However, Naseer has refused to examine the document himself.
READ MORE:Navy Seal who shot Bin Laden reveals himself despite Pentagon fury
Najibullah Zazi, Zarein Ahmedzay and Adis Medunjanin have told authorities they were working with the terrorist group. While Medunjanin is serving a life sentence, Zazi and Ahmedzay are currently awaiting sentence.
Naseer, who is representing himself in court, will face life in prison if found guilty.
You can share this story on social media: