Micro-houses for micro-wages: How much room does London have for low-earning workers?
Struggling young workers, priced out of the UK's inflated property market and devoid of resources to rent increasingly expensive shared accommodation, may still have the chance to live in London. Enter the rise of hostel accommodation and microhouses.
The properties span studio flats with shared communal spaces and micro apartments, according to the Financial Times. They are aimed specifically at financially stretched young workers aged 20-39.
For many recent UK graduates, the cost of living in London has become too expensive, amid soaring rent and house prices . The city's rising population growth is outpacing construction, driving rental and residential real estate prices upwards. As a result, young professionals are often left in a dire situation.
New research carried out by the National Housing Federation (NHF) suggests Britain's rising rents are making life extremely hard for those who are unable to get on the property ladder – with many reduced to rationing their heating and food just to cope with inflated costs.
Priced out of rental & property market
Almost 20,000 residential homes were erected in London in 2013-14, according to the Department for Communities and Local Government. But government statistics reveal these homes do not cater for rising demand, as the capital's population is mushrooming by 52,000 households each year.
Many would-be first time buyers are simply priced out of the market, with the average cost for starter homes in London almost hitting nine times the average UK worker's salary.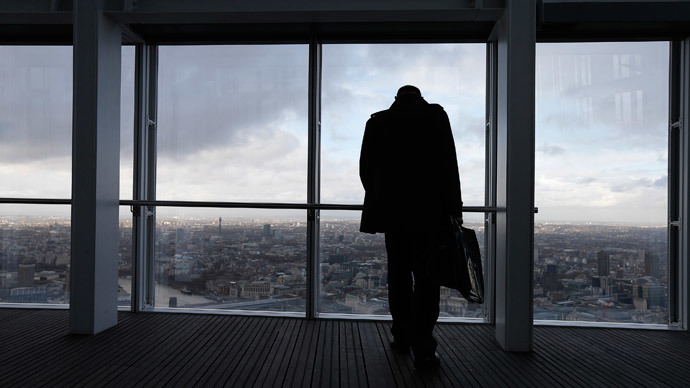 In an effort to target young Londoners who struggle to afford accommodation, start-up company The Collective has begun housing 350 low-earning people in 20 revamped buildings. The cramped properties average 15-20 square metres, with some having small kitchenettes.
Prices span from £190 to £250 per week, according to the Financial Times. This includes WiFi, bills, and council tax. Many properties have shared facilities, The Collective says, such as dining rooms, gardens, gyms, and sitting rooms.
Alongside young workers on lower-than-average salaries, the company is targeting newcomers to London. As many of the city's new arrivals are setting up their homes from scratch, the properties are furnished, and have basic kitchenware supplies.
Growing micro-housing market
Canadian property firm RealStar has also embraced London's fledgling microhousing market, by renting swathes of studios around Old Street and in Clapham It is also offering rented accommodation in converted student halls in South London's Stockwell.
Property developer Pocket Living entered the burgeoning sector last year when it attracted a lucrative £21.7 million in investment from London Mayor Boris Johnson.
The firm creates small flats that are 20 per cent cheaper than similar apartments. It claims it will construct 400 such studios by mid-2016.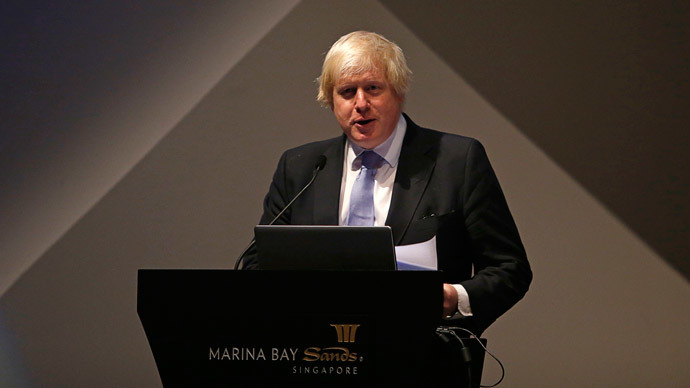 A mere 12.5 per cent of London's 1.5 million workers aged 22-39 can afford a property with a typical 20 per cent deposit, according to a recent study by property advisers JLL. But by constructing homes at Pocket Living's compact size of 400 sq ft, the capital's number of eligible buyers could almost double, JLL's research suggests.
Earlier this year, newly published research by HomeLet Rental Index revealed London rental prices were double those throughout the UK for the first time in modern history.
Reza Merchant, founder of The Collective, told the FT he was inspired to kickstart the company when he realized how his fellow students at the London School of Economics struggled to find quality homes that were affordable and secure.
"There is a massive group of young professionals being forced to rent substandard rooms in often illegally converted shared houses," he said.
"There is no good-quality, affordable option for them. We [at The Collective] are the target market ourselves."
You can share this story on social media: