BBC director fears rising UK anti-Semitism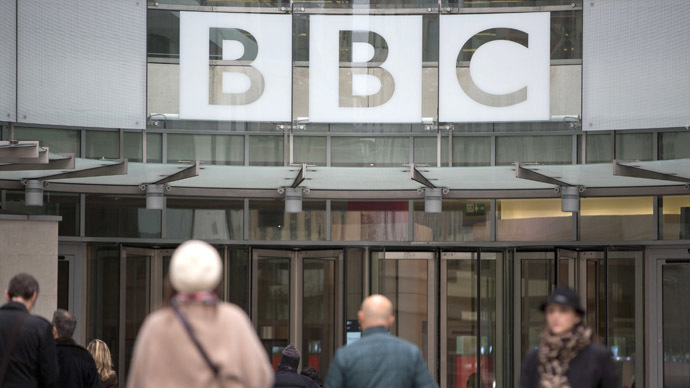 The BBC's director of television says he has "never felt so uncomfortable as a Jew in the UK," following reports the level of anti-Semitic violence has risen over the past year. Danny Cohen was speaking at a conference in Jerusalem.
Recent figures suggest incidents where Jews were targeted have reached an all-time high in Britain, and are on the rise across Europe.
"I've never felt so uncomfortable being a Jew in the UK as I've felt in the last 12 months. And it's made me think about, you know, is it our long-term home, actually? Because you feel it. I've felt it in a way I've never felt before," he said.
Cohen called the increased levels of violence "grim," citing the attacks and murders which made headlines over the summer.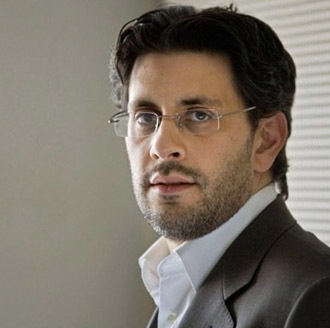 "You've seen the number of attacks rise. You've seen murders in France. You've seen murders in Belgium. It's been pretty grim actually," he told an audience at Jerusalem Cinematheque.
"Having lived all my life in the UK, I've never felt as I do now about anti-Semitism in Europe," he added.
Much of the spike in violence toward Jewish people has been as a direct consequence of Israel's attack on Gaza during Operation Protective Edge this summer, in which over 2,000 Palestinians and just over 65 Israelis died.
While Cohen did not make reference to his position at the BBC during his speech, the broadcaster was condemned by angry rioters who claimed the broadcaster's representation of the conflict unfairly neglected the plight of Palestinians.
Protesters in London, Manchester and Belfast staged demonstrations against the pro-Israeli "bias" in BBC reporting. A petition condemning the corporation's coverage was signed by academics, journalists and celebrities including John Pilger, Noam Chomsky and Brian Eno.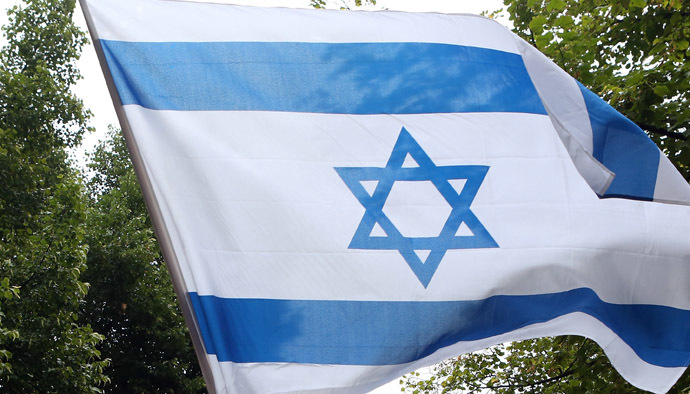 On July 19, a pro-Palestine demonstration marched through the streets of London, culminating in a mass rally outside the Israeli embassy. Slogans such as "Hitler would be proud" featured on placards.
Over the summer, four teenagers were charged with physical assault on a rabbi in Gateshead. A sign reading "Child Murderers" was left outside a west London Synagogue in August.
Vivian Wineman, of the Board of Deputies of British Jews, told the Independent that the number of recorded anti-Semitic incidents for 2014 was "the highest since records began," although there has been a fall in recent months.
"Whilst we have much to celebrate about being Jewish in the UK, a summer filled with hostile, anti-Zionist demonstrations has clearly left its mark," she said.
"Compared to other countries in Europe, the UK still has relatively low levels of anti-Semitism and it is reassuring to note that the number of recorded anti-Semitic incidents is returning to former levels.
"However we must not rest on our laurels. The Board, alongside other Jewish organizations, will continue to work together with government and others to combat this deeply concerning trend," she added.
You can share this story on social media: