Snowden leaks let criminals off the hook – GCHQ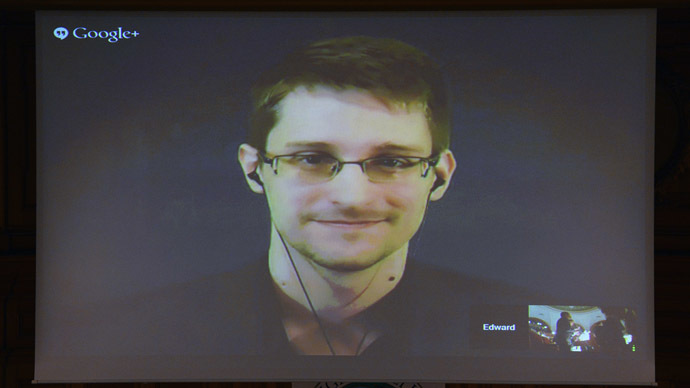 The British surveillance agency GCHQ claims it has had to abort operations to find high-profile criminals and drug lords in the aftermath of last years' security leaks exposed by Edward Snowden.
Speaking to the Daily Telegraph, senior spies said the agency suffered "significant" damage in its ability to monitor criminals and that they are "blind" to more than one-quarter of their illegal activities online.
The security officials cited cases where drug smuggling gangs were able to flood the UK with Class A narcotics or where they have been barred from monitoring the activities of suspected criminals online.
"Snowden has been very damaging to our work," a senior security official told the newspaper on condition of anonymity.
"We have specific evidence of where key targets have changed their communication behavior as a direct result of what they have read. It takes longer to help law enforcement and because we only focus on the most serious, the top end networks, then the impact they have in the meantime is multiplied," the official added.
Last summer, the former NSA security contractor released thousands of classified documents to The Guardian, which revealed that American and British spy agencies were monitoring the actions of every individual on the internet.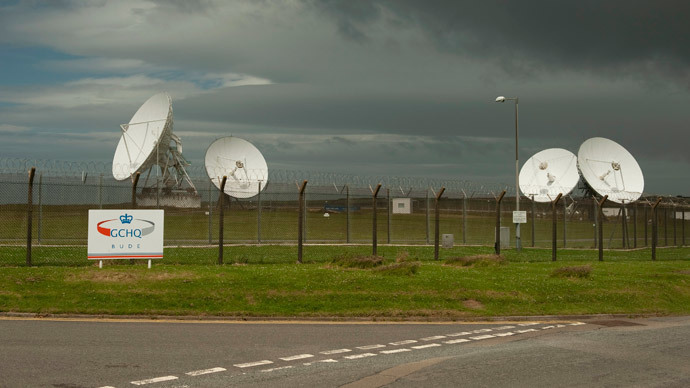 Following those leaks, MI5 Director General Andrew Parker claimed that Snowden had given a "gift" to terrorists across the world.
However, other officials challenged the logic of the spy agencies. Earlier this month, Nils Muižnieks, Commissioner for Human Rights at the Council of Europe said that national security concerns such as terrorism did not justify clandestine and indiscriminate mass surveillance programs.
In a landmark report entitled, "The Rule of Law on the Internet in the Wider Digital World," Muižnieks said the mass retention of data in the absence of any form of suspicion is "ineffective" and "contrary to the rule of law."
Serious organized crime costs the UK £24 billion per year according to the government, with many of the gangs being involved in drug trafficking, smuggling and slavery.
According to GCHQ and the National Crime Agency, organized criminals are also taking to the "dark web" – an area of the internet inaccessible to most – to conduct their illegal activities.
However, a number of civil liberties groups have refuted the security services' argument, claiming that mass surveillance programs are, on the whole, counterproductive.
"The Open Rights Group believes that mass surveillance is inappropriate, expensive, and ineffective, and oversteps the boundaries of acceptable behavior for intelligence agencies in a democratic society," a spokesperson for the Open Rights Group (ORG) said earlier this year.
"ORG believes that a public debate should take place in the UK as it has elsewhere, and that GCHQ should be brought under proper oversight and accountability," they added.
You can share this story on social media: