Victims of Diego Garcia base: Islanders forcibly evicted by UK plead to return home
Residents of the Chagos Islands who were kicked out of their homes in the 1960s by the British government to make way for a US military base fear they may never return home, despite politicians' promises, RT's Polly Boiko reports.
"You have to go back where you belong. That's me, as a Chagossian," says Bernard Nourrice, a former resident of Diego Garcia, one of the Chagos Islands, now a closed US military base.
Diego Garcia has recently made headlines after the CIA torture report revealed the US used the so-called "black sites" based in other countries for detention. Though the report did not mention the names of the locations, it's been alleged Diego Garcia could be one such site.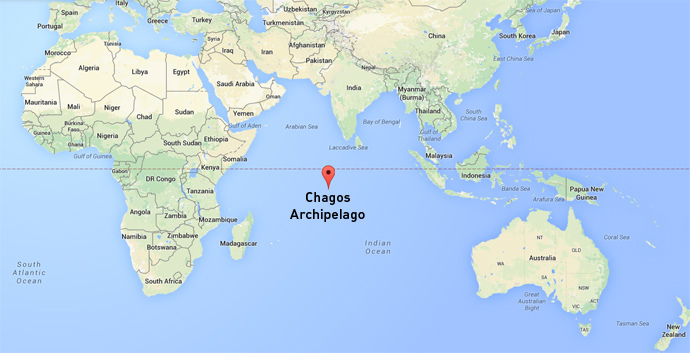 READ MORE: Blair whitewash? Ex-PM prepared to face CIA torture inquiry into UK complicity
When the Chagos Islands' fate was decided in 1966, they were a British colony. The UK leased the territory to the US. As part of the deal several thousand local Chagossian people were simply kicked out and deported to Mauritius and Seychelles.
Nourrice recalls that people were just dropped at a Seychelles pier, without any idea of where to go and what to do next.
For years a community of the displaced islanders in London has been campaigning for their right to go home, and it has heard quite a number of reassurances from politicians.
Back when he was shadow foreign secretary, William Hague promised that if elected, the next British government would "work to ensure a fair settlement of this longstanding dispute" for the Chagossians.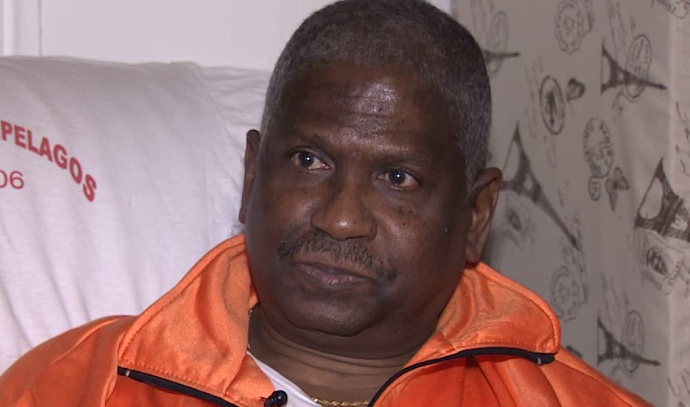 In 2010, Liberal Democrat leader Nick Clegg pledged that the government had a "moral responsibility to allow these people to at last return home."
But these promises never turned into a real solution for the Chagossians.
"We've had minister after minister saying it was terrible, it was shocking, it was appalling, it was horrible, we are very sorry, we are very sad," MP Jeremy Corbyn, of the Chagos Islands all-party parliamentary group, told RT. "OK, fine, if you are sad and sorry about something you do something about it."
The UK Foreign Office told RT that an independent government commission study is currently under way, examining whether it's possible for the Chagos Islands to be repopulated. A final decision from ministers isn't expected until spring.
Islanders, like Bernard, who is old enough to remember life on his native islands, say that they don't have much time to wait.
"We had one native buried yesterday, another one today. Every day, every week [people are] going. In two to three years' time, it's finished."
You can share this story on social media: