'Collective self-delusion': UK diplomat slams Afghanistan strategists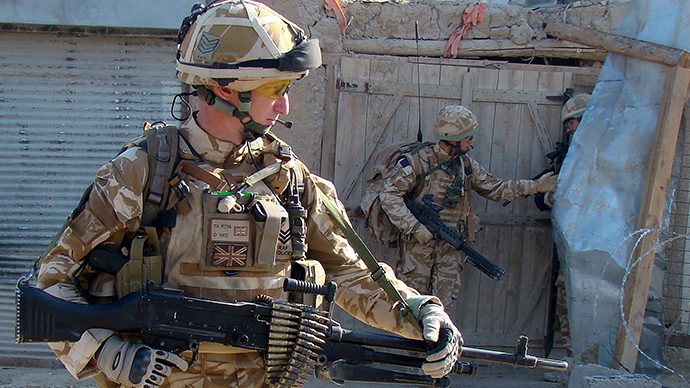 Politicians were so ignorant of military affairs during the Afghan war they "did not know the difference between a Tornado [aircraft] and a torpedo," a senior UK diplomat has said. He claimed officials were engaged in an "act of collective self-delusion."
Sir Sherard Cowper-Coles, a former British ambassador to Afghanistan, told the House of Commons Defense Committee on Tuesday that ministers were in awe of the military and had allowed it to lead their decision-making.
Military information was sometimes hidden from politicians by military leaders and key decisions, such as the deployment of extra troops, were made without consulting the government.
Cowper-Coles, who served in Kabul from May 2007 to April 2009, criticized civil servants and ministers for lacking the "moral courage" to interrogate military leaders properly during the prolonged war.
Lack of military knowledge meant that one minister couldn't even understand, let alone challenge, the decision to replace the Harrier force with Tornado jets in southern Afghanistan.
"I did brief a minister to point out this would cost £70 million to build new taxiways at Kandahar and that minister said to me: 'Sherard ... I can't question the chief of the defense staff on this because I confess to you I don't know the difference between a Tornado and a torpedo,'" he said.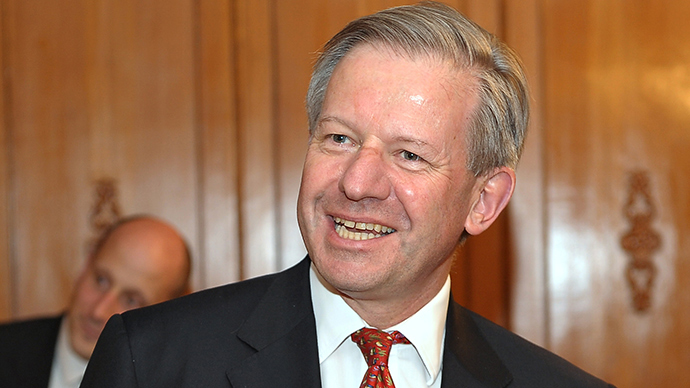 Jargon-filled briefing documents meant that ministers were kept in the dark about military decisions.
Madeleine Moon, a Labour member on the defense committee, asked: "Was this a deliberate ploy to get the decisions and outcomes the military wanted?"
Cowper-Coles responded, "I think that's a bit harsh. We were all engaged, and I include myself in this, in a massive act of collective self-delusion."
Some information was deliberately kept from politicians however, such as the number of Special Forces troops on the ground.
"This wasn't reported to ministers in the papers giving the total military contribution, on the grounds of security," he said.
Ministers in the Labour government were in awe of the generals and the armed forces, Cowper-Coles added.
"They hadn't experience of the military before they found themselves sitting on committees directing a great and important war," he told British MPs.
"There were times in Afghanistan when I felt that both in the Ministry of Defence and across Whitehall, civil servants – civilian advisers to ministers, civilian officials – and their political masters did not show the moral courage, the intellectual courage, they needed sometimes to challenge advice from the armed forces," Cowper-Coles said.
Retired Brigadier Ed Butler, who commanded the SAS in Afghanistan, told the Defense Committee there was "no self-deception" among those planning at a tactical level.
However he criticized the lack of clarity in strategic objective, saying that was no real understanding of what success or failure meant.
A total of 453 British military personnel died during the UK's 13-year presence in Afghanistan, which came to an end in November.