Chemical that makes you 'feel full' could be weight-loss wonder drug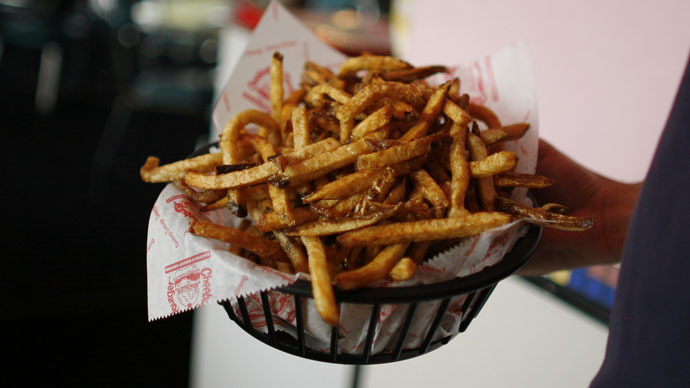 British scientists have devised a chemical that can induce the feeling of fullness if consumed in food. It is already being tipped as a solution for weight loss.
The substance reportedly produces a natural feeling of fullness when consumed, and is generated when fiber breaks down in the digestive tract.
Writing in the niche medical journal Gut, UK scientific researchers claimed their chemical compound would have to be regularly consumed in order to have a noticeable effect.
Although the compound is reportedly unpleasant on the palette, the research team – comprised of academics based at Imperial College London and the University of Glasgow – are trying to add it to bread and fruit drinks.
The feeling of fullness triggered by the chemical is reliant on a "propionate," which is delivered to the colon and releases special hormones that control the human appetite.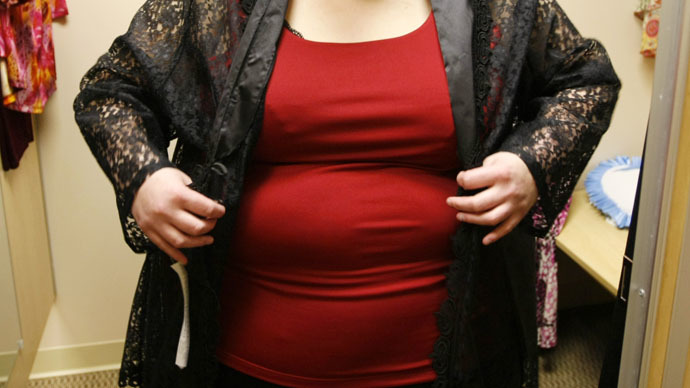 Adding it directly to food proved unsuccessful, so the team behind the new compound discovered a means of binding it to a natural plant-based carbohydrate known as inulin.
Once successfully bound, the vital propionate can safely travel through the digestive tract before being released from the inulin by naturally occurring bacteria in the gut, the scientists claim.
In preliminary tests, a voluntary test group of 20 people were given either inulin alone or the new substance, known as "IPE." They were then allowed to eat as much as they wanted from a buffet provided to them.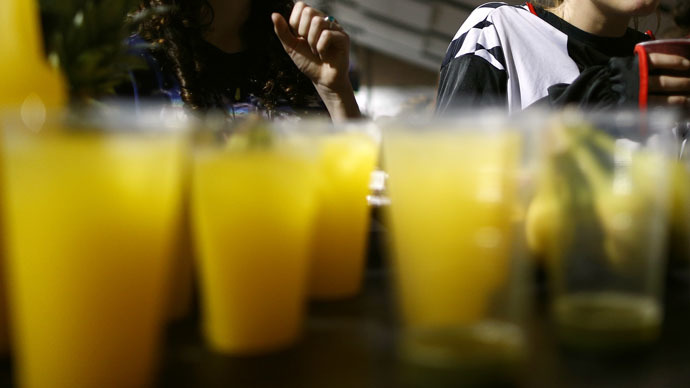 Those who consumed IPE ate approximately 14 percent less than their counterparts.
In a later, more complex phase of the research, similar patterns emerged over a period of 24 weeks. Dr. Douglas Morrison of the Scottish Universities Environmental Research Centre at the University of Glasgow told the BBC that the experiments demonstrated that the propionate could potentially play an important role in people's weight management.
Professor David Haslam, chair of the National Obesity Forum, welcomed the development but expressed caution about the long-term health effects of IPE.
"If they have brought this about without affecting taste or the bowels, then I would welcome it," he told the BBC.