'Dark Web' pedophiles to be hunted by new GCHQ-NCA police unit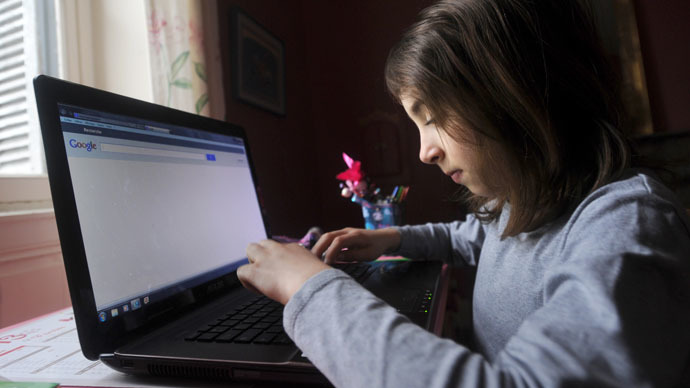 British Prime Minister David Cameron has unveiled a new strategy on Thursday to hunt pedophiles and abusers online, which will include giving greater powers to intelligence agencies to monitor internet activity.
Speaking at the #WeProtectChildren online global summit in London, Cameron announced the creation of a new unit, consisting of officers from GCHQ alongside the National Crime Agency (NCA), known as Britain's version of the FBI.
Part of the unit's role will involve investigating the 'dark web' – a part of the internet that is heavily encrypted, and is out of bounds to regular web users. According to the PM, dark web networks, including Tor, act as "digital hiding places for child abusers."
The unit will receive £10 million next year to create specialist teams to find explicit content on the web. There are also plans to criminalize sexual comments sent to children on the internet by adults.
The Prime Minister also cited cases in which security services were able to track UK citizens involved in pedophilic activities while using software designed to protect their identities.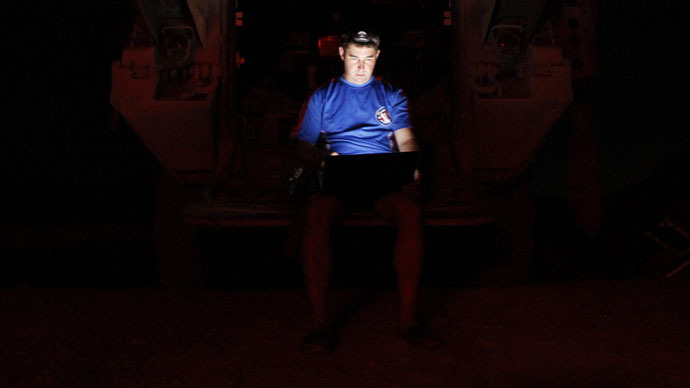 The plans come as British security services claim they have arrested more than 1,000 alleged pedophiles in the past year, using web tracking methods, compared to just 192 arrests between 2012 and 2013.
British police have also warned that up to 1,300 children are vulnerable to abuse from pedophiles they may come into contact with online.
"GCHQ is using its world-leading capabilities to help the NCA reach into the dark web and bring to justice those who misuse it to harm children," said Director Robert Hannigan.
"With the NCA, we are committed to eliminating digital hiding places for child abusers."
Cameron also unveiled news of new technology designed to curb the sharing of illegal photographs and videos online. Additionally, organizations such as the Internet Watch Foundation will assist multinational internet firms including Google and Facebook to identify and block illegal images.
"Every time someone chooses to view an online image or a video of a child being abused, they are choosing to participate in a horrific crime," Cameron said.
"Every single view represents that victim being abused again. They may as well be in the room with them."
Child protection charities including the NSPCC welcomed the PM's statements, saying the plans would recognize the international dimensions of child abuse online.
"Child-abuse imagery, increasingly violent and degrading in nature, is an international problem requiring international solutions," said NSPCC Chief Executive Peter Wanless.
"The internet does not recognize borders and neither should our efforts to achieve justice for children affected. Governments, technology companies, law enforcement and other organizations all have a part to play in tackling this sick trade."
Last month, the UK's Investigatory Powers Tribunal (IPT) rules that web surveillance carried out by GCHQ did not breach the Human Rights Act, despite claims to the contrary made by civil liberties groups Amnesty International and Liberty.