UK Xmas card slammed for comparing 'alcoholic, work-shy' Santa to poor people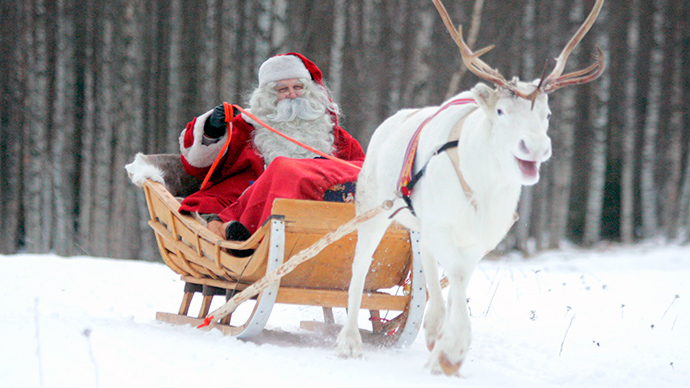 UK firm Clinton Cards is receiving some very unseasonal greetings over a Christmas card explaining why Santa Claus should live in a council estate. The card berates and ridicules people who live in social housing, using a host of offensive stereotypes.
Before the item was taken down from Clinton Cards' website, the product description said: "This funny card is great for sending at Christmas time."
The card is named, straightforwardly enough – '10 reasons why Santa Claus must live on a council estate.' This is what's inside.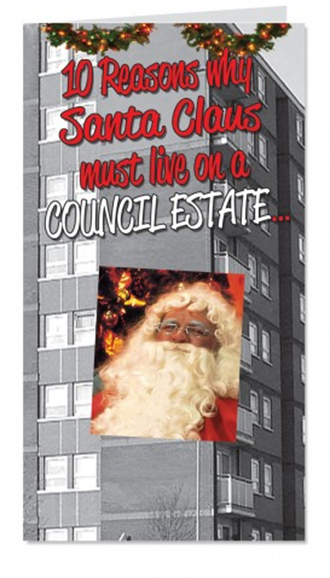 1. He has a serial record for breaking and entering

2. He uses various wild animals to pull his sleigh

3. He only works once a year

4. He's never actually been seen doing any work in his whole life

5. He drinks alcohol during working hours

6. He barely even leaves his home for fear of being recognised

7. He wears the same, out-of-fashion clothes everyday and never washes them

8. He uses loads of different names and aliases purely for his own gain!

9. He gets letters from lot (sic) of people, all demanding that he owes them things!

10. He can get hold of all the latest designer gear but never pays a penny for it!
The Clintons Cards website came under a massive barrage of criticism on the Internet, mostly in comments from stunned people who could not believe their eyes.
Wow, some horrific poor-shaming from Clinton Cards @ClintonsTweet — not good enough. http://t.co/NZTWOGg5td

— Vonny Moyes (@vonny_bravo) December 7, 2014
The user posted subsequent tweets, wondering if Clintons was going to apologize at all.
This card is racist, classist, and fucking shit. Merry Christmas, @ClintonsTweet you assholes: http://t.co/rO4rPUT7qP

— Alex Stewart (@AFHStewart) December 6, 2014
Wow, this is so wrong http://t.co/0AbOIuACxA

— Kerry McCarthy MP (@KerryMP) December 6, 2014
This is shameful @ClintonsTweethttp://t.co/wt70AMOsQUpic.twitter.com/w4dimYRwPh

— Suzy Stride (@suzy4harlow) December 6, 2014
No comment has been offered by the company since the incident, but the card suddenly disappeared from its website, to be replaced by this message: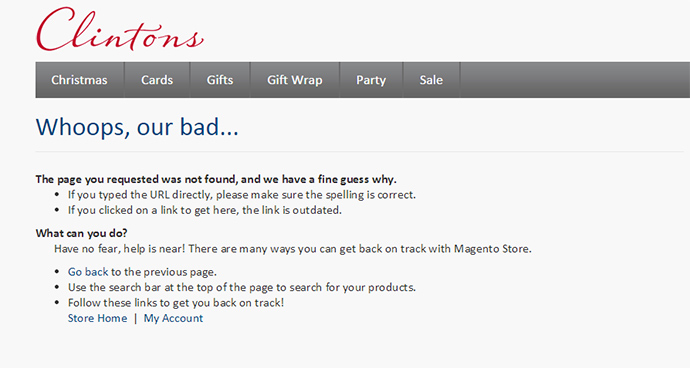 You can share this story on social media: