​Pregnant boozing 'not a crime': Mother cleared of causing brain damage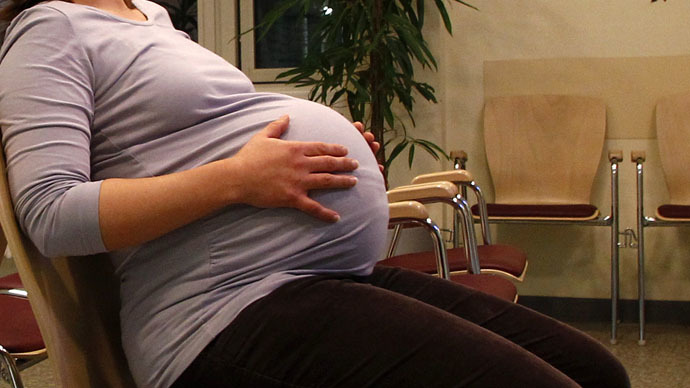 A mother who drank excessively during pregnancy will not face legal repercussions after a Court of Appeal ruled that her brain-damaged daughter was not entitled to compensation.
The seven-year-old girl, who cannot be named for legal reasons, was born with Fetal Alcohol Syndrome and has suffered with severe health defects due to her condition.
A council in northwest England brought the case to the Court of Appeal, where lawyers argued the mother of the girl ignored repeated warnings, drank an "excessive" amount and "poisoned" her fetus.
The case has been widely publicized as a potential turning point in the legal rights of a fetus prior to birth, and whether or not an unborn baby could be treated as a human being independently of its mother.
The three judges found the mother not guilty of a criminal offence.
In their ruling they said "the central reason is that we have held that a mother who is pregnant, and who drinks to excess despite knowledge of the potential harmful consequence to the child of doing so, is not guilty of a criminal offence under our law if her child is subsequently born damaged as a result."
It is currently not illegal to consume alcohol while pregnant, but mothers are strongly advised to avoid drinking.
The UK Chief Medical Officer's advice for women trying to conceive or already pregnant "should avoid alcohol altogether."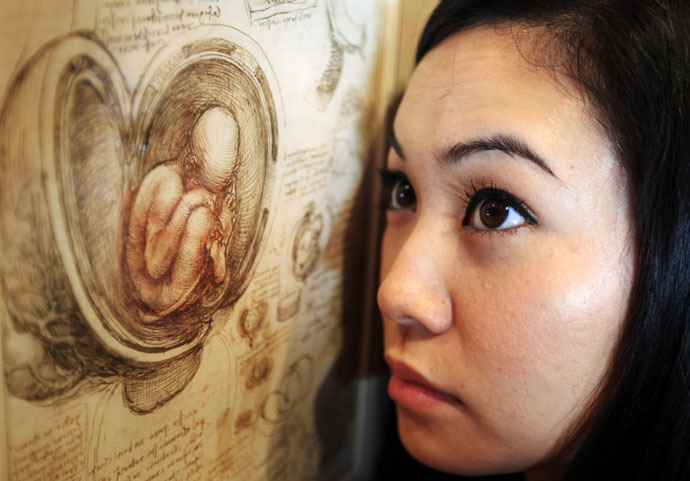 "However, if they do choose to drink, to minimize the risk to the baby, we recommend they should not drink more than one or two units, once or twice a week, and should not get drunk," the advice reads.
The court heard that the mother of the girl reportedly drank eight cans of lager and half a bottle of vodka in one day.
Drinking while pregnant can have serious health repercussions for unborn children, including miscarriage, damaged brain development and Fetal Alcohol Syndrome (FAS)
FAS causes long-term problems with physical and emotional development, a poor attention span and short-term memory.
Despite lawyers arguing the consumption of alcohol during pregnancy violated the Offences Against the Person Act by "maliciously administering poison so as to endanger life or inflict grievous bodily harm," the verdict has been welcomed by pregnancy charities in the UK.
Ann Furedi, chief executive of the British Pregnancy Advisory Service (BPAS), said that criminalizing drinking would "do nothing for the health of women and their babies" but would undermine the autonomy of pregnant women.
"Both the immediate and broader implications of this case are troubling. Making one particular form of behavior during pregnancy into a criminal offense would lay the ground for criminalizing a wide range of other behaviors because they may too pose a risk to the health of the baby," she said.
You can share this story on social media: