UK govt: Half of pregnant women should use midwives, not hospitals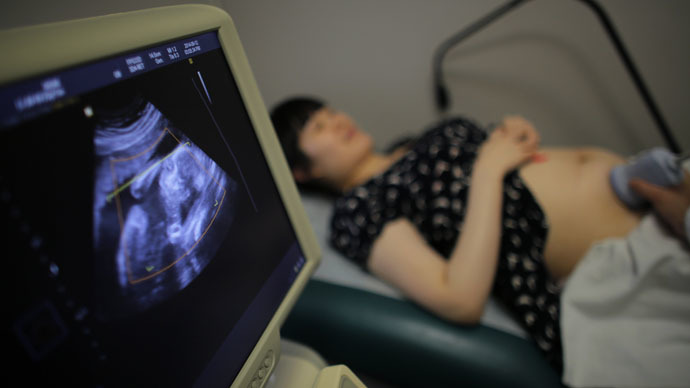 New NHS guidelines have urged UK pregnant women to use midwives to give birth, saying that about 45 percent of babies can be safely delivered out of hospital wards.
The new policy suggests that midwife care is safer for women, and for low-risk pregnancies it is "particularly suitable." Low-risk pregnancy is defined as when the woman has less chance of having to undergo medical operations such as a Caesarean during labor.
The guideline says that almost 90 percent of UK women will give birth to a single baby after 37 weeks of pregnancy, with the baby presenting head first, and about two-thirds of women go into labor naturally.
The officials from National Institute for Health and Care Excellence (NICE), an executive non-departmental public body of the Department of Health who compiled the guidelines, say that infections are much more frequent in hospitals, and added that women won't be forced to give birth under the supervision of midwives if they don't want to.
"We're supporting an individual calm conversation about what is right for each individual in her circumstances. They may choose any birth setting, and they should be supported in those choices, as that's their right," Susan Bewley, chair of the NICE advisory group, told The Telegraph.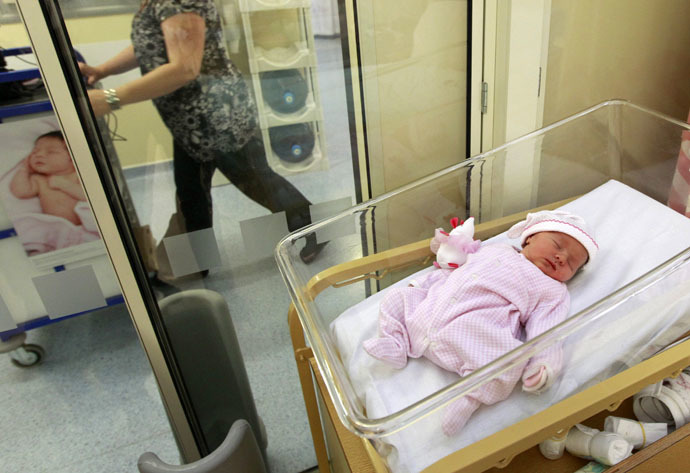 NICE explained why it had opted for a change in guidelines.
"The closer you are to hospital, and indeed if you are in hospital, the more likely you are to receive hospital care and surgical interventions. Surgical interventions can be very costly, so midwifery-led care is value for money while putting the mother in control and delivering healthy babies," said Professor Mark Baker, NICE's clinical practice director.
The new guidelines have also been approved by the NCT (National Childbirth Trust), with senior policy adviser Elizabeth Duff calling on the NHS to "put these guidelines into practice as soon as possible and make home and community birth, a real, not just theoretical, option."
According to the new guidelines, midwives shouldn't clamp and cut a baby's umbilical cord within five minutes after birth: otherwise, the baby may become anemic, according to recent studies. This advice is contrary to the decades-long policy of "early clamping and cutting."
Currently, some 90 percent of the approximately 700,000 babies born each year in England and Wales are born in hospitals.
NICE says it wants to ensure that all four options are available for UK women: hospital care, midwifery units in hospitals, midwifery units based in the community and at home.
The risk of complications when the delivery is carried out in a midwife unit slightly increases only in the case of first-time mothers who choose to give birth at home.
Meanwhile, the Royal College of Midwives has been lobbying to hire 5,000 extra staff, as more women would now be delivering at home.