​Controversial top cop to join UK Foreign Office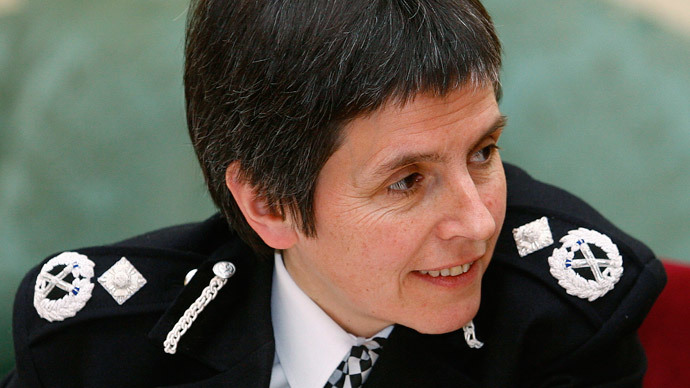 One of Britain's most senior female police officers is set to leave the Metropolitan Police to take up a post at the British Foreign and Commonwealth Office (FCO).
Assistant Commissioner Cressida Dick joined the Met in 1983 and rose through the ranks, becoming an Assistant Commissioner in 2009. She also led a number of specialist operations from July 2011 until this summer.
"I have loved my time as a police officer in London. It has been a wonderful privilege to work in such an extraordinary organization and with such fabulous people," Cmdr Dick said.
While Commissioner Dick has been praised for her abilities as an officer, including leading counter-terrorist operations during the Olympics, she has also been the subject of intense scrutiny, after being described as the "decision maker" on the day Brazilian national Jean Charles de Menezes was killed at Stockwell tube station in 2009.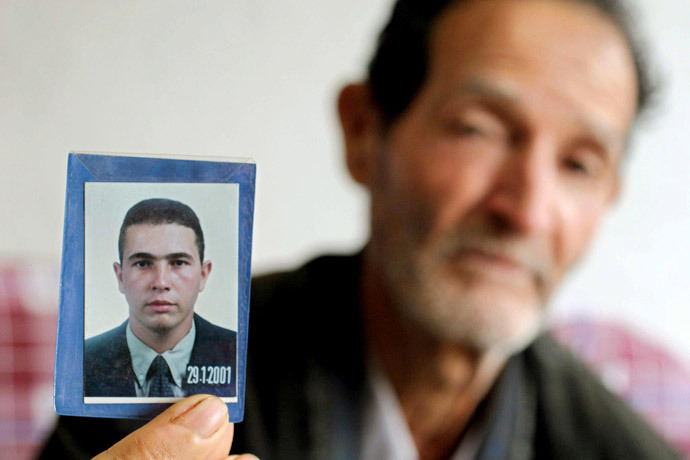 During De Menezes' inquest, it was revealed that Dick was in charge of an operation to catch the men suspected to be behind a foiled terror plot on the July 21, 2005. While the court did not find her culpable of the Brazilian's death, a number of her fellow officers said she had made a "string of mistakes" that contributed to his killing.
The FCO has not made a formal statement as to what role Dick will take up next year.
Met Commissioner Sir Bernard Hogan-Howe said that she was a "fantastic leader" and a "role model" for women in the police force.
"Cressida Dick has been a fantastic leader in the Metropolitan Police and takes on some of the most difficult roles in policing," he said.
"She is a role model for women across the service. We wish her well for the future."
The appointment comes as British police warn that the threat of terrorism in the UK is at an all-time high.
Earlier this month, several police forces requested additional powers from the Home Office to trace the online activities of individuals suspected of being involved in terrorism.