IP-Spy: UK police to get expanded powers to identify internet users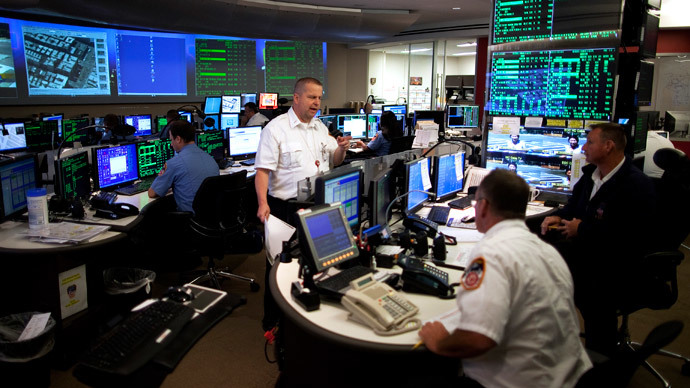 UK police hoping to track down suspected criminals online are about to get a boost, with Home Secretary Theresa May moving to give law enforcement additional powers to acquire details linked to IP addresses from internet service providers.
The anti-terrorism and security bill will require that internet service providers retain information which can help identify individual users via their IP (Internet Protocol) addresses.
"Loss of the capabilities on which we have always relied is the great danger we face," the Press Association cited May as saying. "The bill provides the opportunity to resolve the very real problems that exist around IP resolution and is a step in the right direction towards bridging the overall communications data capability gap."
May said it would be necessary to make "further changes" to the law, adding that the government should continue making its case for the Draft Communications Data Bill – labeled by critics as a "snoopers' charter" – on national security grounds.
According to the Home Office, internet service providers have no proprietary interest in keeping data on which individual users has used each IP address, sometimes making it impossible for police and security services to identify who is operating online at any particular time.
While every device is assigned an IP address, they can change, for example, when a modem is switched off.
And if a user accesses the internet from a local network (LAN), it is possible to share an IP address with different computers or devices. The bill hopes to do away with any potential ambiguity surrounding what IP address is connected to what device.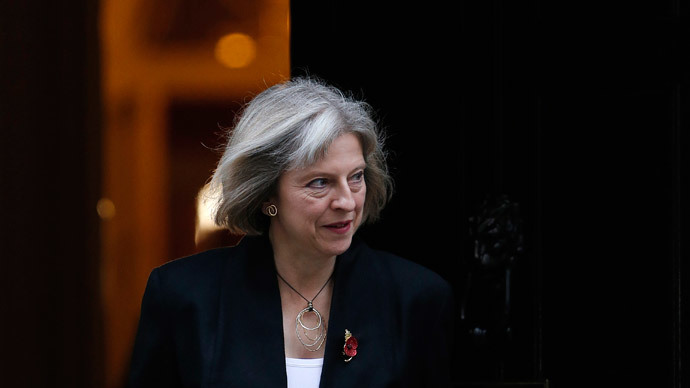 Lib Dems drop opposition (sub-head)
While the Liberal Democrats helped scuttle the Draft Communications Data Bill, they have thrown their support behind the latest measure.
"The Liberal Democrats have welcomed Theresa May's announcement that action to match IP addresses to individuals will be included in the upcoming package of counter terror measures," the party said in a statement.
"The measure will help the police to identify individuals by matching them to the computers and mobile phones they are using."
According to the statement, Deputy PM Nick Clegg had first called for action to match IP addresses when he moved to block "the illiberal Snoopers' Charter", which would have required internet and phone companies to track the records of every citizen's web and mobile phone use, including social networking sites, (but not content), and store the data for 12 months.
Citing the Joint Committee which conducted the pre-legislative scrutiny on the Communications Data Bill, the Lib Dems said the IP address matching proposals were "the only part of that Bill that did not reduce civil liberties."
"This is exactly the kind of thing that we need to take action on, rather than proposing an unnecessary, unworkable and disproportionate snooper's charter. There is absolutely no chance of that illiberal bill coming back under the coalition government - it's dead and buried," the statement read.
A spokesperson for Big Brother Watch, a British civil liberties and privacy pressure group, said it was "perfectly reasonable" to provide police with the ability to match IP addresses to the individual whose online activity is being investigated.
The group noted, however, that any such power should "be subject to the widespread consultation and comprehensive scrutiny that has been sorely lacking to date with industry, civil society and the wider public when it comes to introducing new surveillance powers."
The group added that before attempting to revive the snoopers' charter, May should attempt to rectify one of the "biggest challenges" facing police today; effectively making use of the massive troves of data currently available, including information from social media and internet firms.
"The snoopers charter would not have addressed this, while diverting billions from investing in skills and training for the police."
You can share this story on social media: