Half of UK councils face financial collapse – report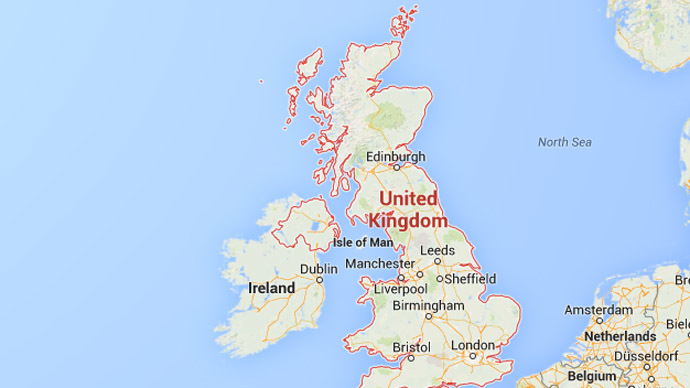 Half the UK's local councils are at risk of collapse, the government's official auditor has said, warning that one in six may be unable to provide basic services this year. The warning comes after severe cuts in national government funding.
In a report produced by the government's official auditor, the National Audit Office (NAO) on Wednesday, 52 percent of councils were said to be at risk of not having enough resources to fund public services, including education and social care.
Additionally, around 16 percent of councils were said to be struggling to fund public services within the current financial year.
READ MORE:'No more austerity:' Thousands rally in London demanding alternative from govt
"Auditors report that 16 percent of single-tier and county councils (those authorities responsible for social care and education) are not well placed to deliver their 2014-15 budgets," the report says.
"Auditors are also concerned about the longer-term financial sustainability of single-tier and county councils, reporting that 52 percent of these authorities are not well placed to deliver their medium-term financial strategies."
However, the Public Accounts Committee, which oversees auditing inspections, said much of the blame was to be laid on the Department for Communities and Local Government, who they accused of not monitoring the financial activities of some councils in the UK.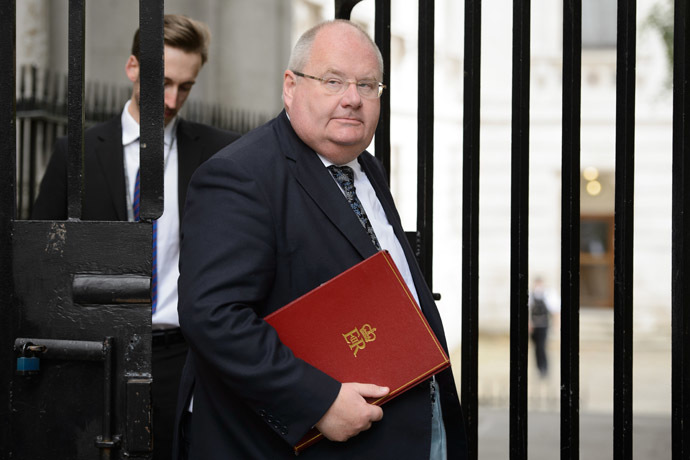 The Committee's chair, Labour MP Margaret Hodge, also said austerity measures imposed by the national government had pushed local councils to the brink of their budgets, with "potentially disastrous" consequences.
"Worryingly, local authorities with the highest level of deprivation have seen the biggest cuts, potentially putting vulnerable people at risk. It is authorities with high cuts which have seen the biggest spending reductions for social care services," Hodge said.
"Between 2010-11 and 2014-15, local authorities with a high cut in spending power had reduced their funding for adult and children's social care by 12.7 percent and 4.3 percent. This is compared with authorities that had low cuts, which had reduced funding for adult social care by 1.2 percent, but had increased spending on children's social care by 14.8 percent."
The NAO also found that local government across the UK was to be cut by around 37 percent from 2010 to 2015-16, with many councils seeing more than a quarter of their overall funding completely slashed.
READ MORE:Obscene wealth: World's 85 richest have same wealth as 3.5 billion poorest – Oxfam
However, DCLG minister Kris Hopkins defended the government's cuts, saying austerity was still needed to "tackle the deficit left by the last administration."
"The reality is since 2010 budgets have been balanced, council tax has fallen by 11 percent in real-terms and public satisfaction with local government has been maintained," he said.
"But there is still much councils can do to cut waste and make sensible savings, such as using their reserves, making better use of surplus public sector assets, clamping down on fraud, boosting council tax collection rates and sharing back offices."