Britain to outlaw 'spy cars' secretly handing out parking fines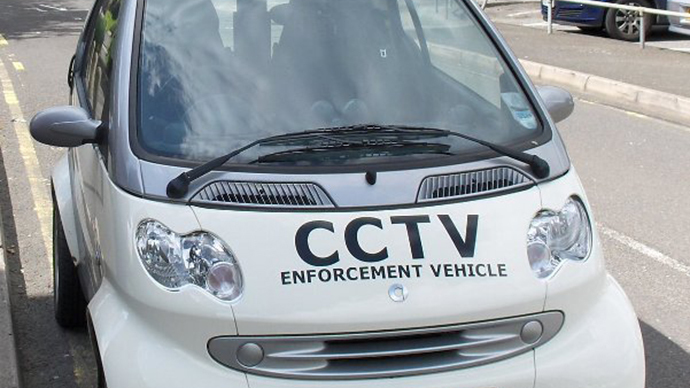 UK Communities Secretary has announced that CCTV cameras that automatically issue parking fines will be made illegal in what is being hailed as a victory for privacy campaigners and motorists.
Static and car mounted cameras have been used by 75 councils to collect ten million fines totaling more than £300 million ($510,000,000) in the past five years, British media report.
The cameras were introduced under Labour's 2004 Traffic Management Act and in areas where they are used a third of fines are issued through them rather than traditional parking wardens.
Local councils say that cameras help keep roads safe especially near schools. Their detractors argue that they are used by authorities in an overzealous way to earn money.
Eric Pickles, the Communities Secretary, and Patrick McLoughlin, the Transport Secretary, announced Friday night a raft of other pro-motorist measures including the right for local residents to review parking laws in their areas including a lowering of penalties and the use of yellow lines where parking is forbidden.
"CCTV spy cars can be seen lurking on every street raking in cash for greedy councils and breaking the rules that clearly state that fines should not be used to generate profit for town halls," said Pickles.
Pickles vowed to outlaw the devices, which he described as a "clear abuse of CCTV". He also noted that strict parking rules actually deter people from shopping and therefore have a negative effect on business.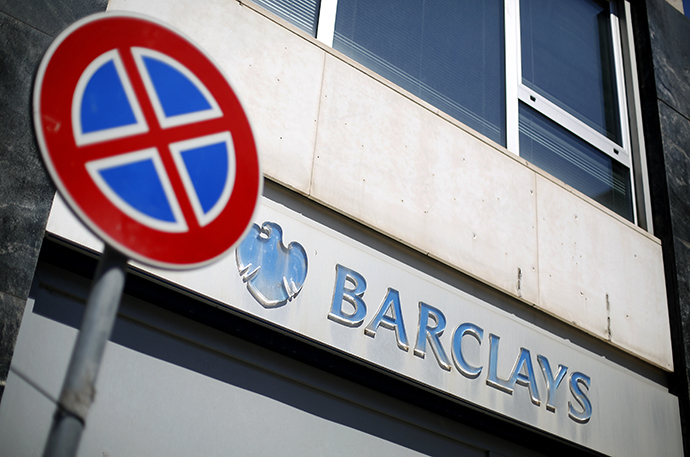 "Over-zealous parking enforcement and unreasonable stealth fines undermine the high street, push up the cost of living and cost local authorities more in the long term," he added.
The prospective ban follows a three-month consultation with local authorities, who insist the cameras help keep roads safe by stopping drivers parking illegally.
"Inconsiderate parking can be hazardous. CCTV devises can be useful tools for both monitoring and enforcement. This hasty proposal is contrary to any strategy to encourage families to walk or cycle and once again places the priority on motor traffic above the safety and ease of pedestrians," Dr. Kevin Golding Williams from the charity Living Streets told The Daily Mail.
But Emma Carr director of the anti-surveillance group Big Brother Watch said the decision by the government is a step in the right direction.
"Making the use of CCTV cars illegal is a clear step towards brining proportionality and rational decision making back to the traffic enforcement process," she said.