'Divorced from reality': MPs report 'widespread' child sex abuse in England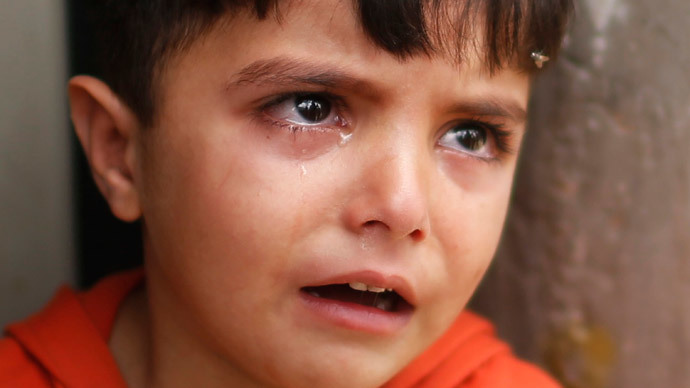 ​Organized and systemic abuse of children is 'widespread' in England, MPs have warned, following the publication of the Rotherham abuse scandal report on Tuesday.
The report, conducted by the Communities and Local Government Committee, said Rotherham Council had failed victims of child abuse in the town, adding there needed to be a full review of child protection services across the country.
The MP's investigation was prompted by a report published earlier this year by Professor Alexis Jay, who revealed that an estimated 1,400 children had been victims of child abuse rings between 1997 and 2013.

READ MORE:Rotherham child abuse: Crime commissioner urged to resign amid misconduct allegations
According to the report, many of the victims were young, ethnically white girls, who were targeted by sex abuse gangs dominated by British men of Pakistani descent. However, the report did not make any causal link to overt religious or racial motivations.
However, the report claimed the Council's child protection measures, while in place, were dysfunctional and "divorced from reality."
MPs also criticized the schools watchdog Ofsted for failing to lift the lid on Rotherham abuse, despite carrying out multiple council inspections. Ofsted is due to give new evidence before the committee in the coming months.
"On the evidence we took, the alarming conclusion is that Rotherham was not an outlier and that there is a widespread problem of organized child sexual exploitation in England," the report says.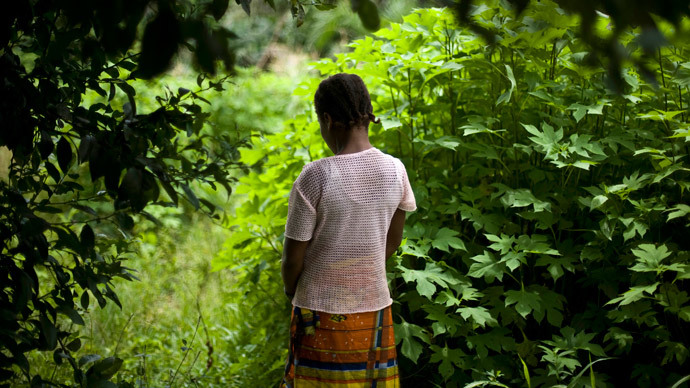 The report also highlights governmental issues that may have led to the abuse going unnoticed, including poor advice from council officers, inadequate child protection measures and the "single party supremacy" of Labour councilors in the area.
"It's vital local authorities across the country now ensure their scrutiny, governance, and leadership is fit and ready to identify and combat child sexual exploitation in their communities," said the chair of the committee Clive Betts MP.
The Rotherham abuse inquiry resulted in a number of high profile resignations. In August, the Rotherham council leader stood down over accusations the administration had failed children in the area, while in September, controversial Police and Crime Commissioner Shaun Wright was forced to resign, despite initially refusing to do so.
READ MORE:Baroness forced to step down in UK Pedophile Investigation
Head of Children's Services Joyce Thacker also resigned that month.
"Repeated Ofsted inspections in Rotherham failed to lift the lid on the council's shameful inability to tackle child sexual exploitation," Betts said.
"Arrangements should be put in place to bring to account not just council officers still in post, but those who have moved on from an authority before serious questions about their performance emerge," he added.
Rotherham's current council leader Paul Lakin said he welcomed the committee's findings and that he had taken measures to make the council more transparent as a result of the inquiry.
Lakin also said the council planned to bring in an external audit team to continue investigating missing cases of child abuse in Rotherham.
You can share this story on social media: