Police fail to record 800,000 crimes, quarter of rapes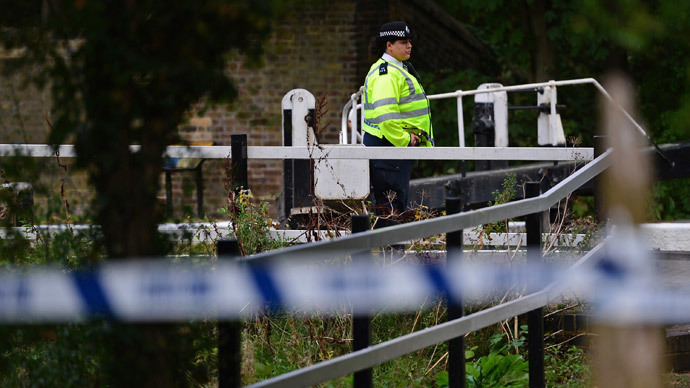 British police fail to record 800,000 offences a year, including one in four sex crimes, a watchdog has reported. The report calls these failures to maintain records were "indefensible."
The investigation claims that one in five crimes reported by the public goes unrecorded.
Home Secretary Theresa May, who commissioned the inspection, called the findings "utterly unacceptable," saying the figures would impact the perceived integrity of officers.
The inspection studied more than 8,000 cases of reported crimes across all 43 police forces in England and Wales between November 2012 and October 2013.
A total of 37 reported rape cases were found to have been unrecorded.
A further 26 percent of all rape and sexual offence cases were shown to be under-reported with more than 200 rapes and 250 cases of violence against the person being removed or canceled.
The report says that failure to record crimes, a process called 'no-criming', occurs when officers dismiss or reassess the incident following absence of information or requirement to meet targets.
They also say that particular to rape cases, incidents can be 'no-crimed' if the victim is disbelieved.
The current rules for recording crimes state that offences ought to be reported, even if the victim doesn't want to press charges or continue with the investigation. They add, however, that a crime can be unrecorded if the victim does not state that the crime has taken place.
The report suggests that incidents must be recorded if the victim alleges that anything surmounting to a criminal offence as stated by the law, with no evidence suggesting the contrary.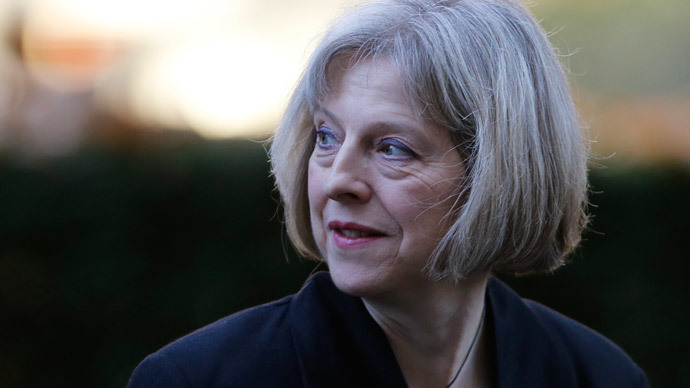 Inspectors also found that cases of 'no crimes' were kept from the victims involved. In 22 percent of cases, rape victims were not told that officers had decided to drop their case.
Chief Inspector of Constabulary Tom Winsor said the position of unreported rapes was "a matter of especially serious concern."
"It is particularly important that in cases as serious as rape, these shortcomings are put right as a matter of the greatest urgency. In some forces, action is already being taken in this respect," he added.
He believes incidents should be "immediately institutionalized" on the assumption that victims are telling the truth.
He further claims that decisions should only be reversed or reassessed if further evidence comes to light.
"If evidence later comes to light which shows that no crime occurred, then the record should be corrected; that is how the system is supposed to work," he said.
A report published earlier in 2014 by Winsor drew similar conclusions, finding one fifth of crimes could be going unrecorded.
The report found the worst forces for unrecorded crimes were Avon and Somerset, Dyfed-Powys, Northumbria and West Yorkshire, all of which neglected to report 30 percent or more of reported crimes.
Chief Constable Jeff Farrar, lead for crime recording at the Association of Chief Police Officers, said unprofessional conduct was not a reason for the levels of unrecorded crime.
"Pressures from workload and target culture, use of professional judgment in the interests of victims, lack of understanding of recording rules or inadequate supervision can all lead to inaccurate crime recording."
He defended the behavior of police officers, saying there was no evidence to support claims of "improper practice."
You can share this story on social media: