​British-Iranian jailed for watching volleyball could face 6 yrs on spying charge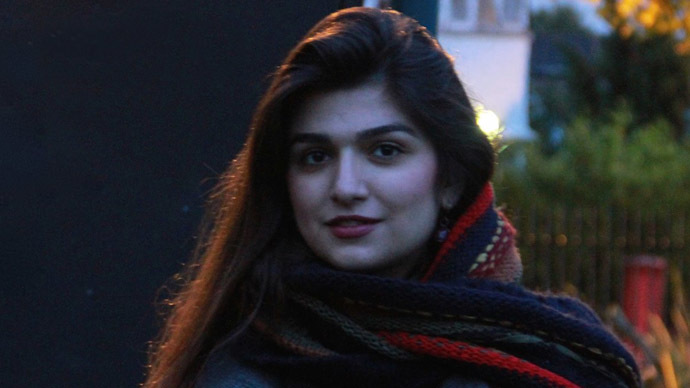 The British-Iranian woman arrested in July for attending a minor protest at a volleyball match is reportedly facing charges of spying, having been detained for nearly five months. Under Iranian law, spying carries a potential six year sentence.
Goncheh Ghavami is being held in Iran's maximum security Evin prison, but there is confusion over which specific charges she is facing.
On November 4, her lawyer announced she had been sentenced to one year for spreading propaganda against the state, but on November 10 the Iranian judiciary claimed no verdict had been reached.
It has been reported that the Revolutionary Guard are charging her with endangering national security.
Ghavami, originally from London, was arrested in July for participating in a peaceful protest outside a men's volleyball match. She was initially released, but was re-arrested after police discovered her dual citizenship.
Deputy Chief of the judiciary's cultural affairs department, Hadi Sadeghi, told AFP on Tuesday that Ghavami's arrest was not due to her presence at the volleyball game, claiming that her detention falls under the Iranian judge's jurisdiction to hold prisoners for additional investigation of charges.
Other reports claim the Ghavami case has become the center of a debate between political factions. Iranian moderates apparently wish to limit the damage caused by the international scandal, whereas hardliners want Ghavami prosecuted.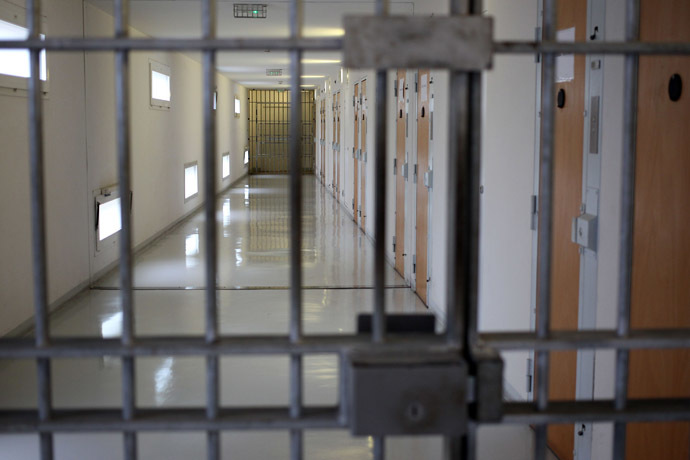 Ghavami's brother Iman told the Times "the Revolutionary Guard never knows how to back down. They were very unhappy when all she got was a year in jail. They're determined to make an example of her."
Out of her 140-day detention, 41 days were spent in solitary confinement.
Both her family and Ghavami herself have protested the uncertainty surrounding her prosecution.
It was reported on October 7 that Ghavami was staging a hunger strike against the conditions of her detention. Her mother, Sousan Mothtaghian, announced on Facebook she too would hold a hunger strike in solidarity.
"Finally yesterday I got to see my Ghoncheh. She said she could no longer tolerate her condition and as such has decided to go on hunger strike," she wrote.
"She said that she's fed up with this 100-day uncertainty. It's been a while that she has no more interrogations but her detention has not ended. That she's been banned from visits for no reason for 19 days," she added.
She ended by saying she would publicly begin the campaign for her daughter's release, saying "now that her health and life are in danger I am not going to sit in silence. Please God, end this nightmare for me. Please give me strength to save and release my darling child."
Since her arrest, a campaign group protesting her detention has gathered worldwide support on social media, with an online petition attracting more than 700,000 signatures and the hashtag #freeGhoncheh garnering widespread support.
You can share this story on social media: