Cover up? Review of Home Office handling of Westminster child sex allegations slammed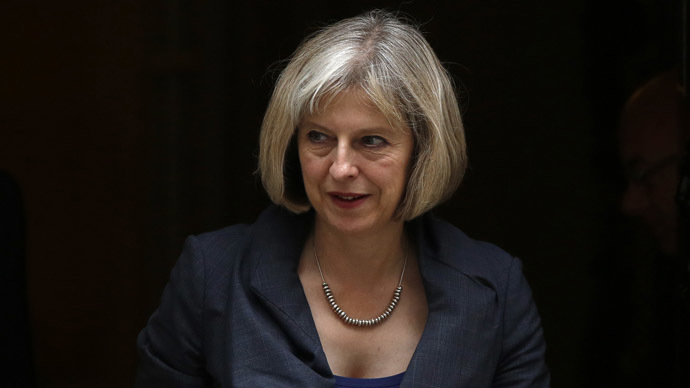 A supposedly independent review of the Home Office's handling of allegations about decades of systemic child abuse that infiltrated Westminster has ruled that it's impossible to discern if there was an establishment cover-up.
Conducted by the chief executive of the National Society for Prevention of Cruelty to Children (NSPCC), the inquiry examined whether the Home Office carried out an adequate and effective review last year into its handling of damning information relating to alleged historic child sex abuse.
Key findings of the report include a definitive lack of evidence the Home Office financed the Paedophile Information Exchange, and the government department's "chaotic" system for keeping records.
Watch @YvetteCooperMP's UQ on the #Wanless Review, live from 1pm after #Justice Questions http://t.co/ilqH8TA4Nz

— House of Commons (@HouseofCommons) November 11, 2014
On the question of a potential cover-up, Peter Saunders of the National Association of People Abused in Childhood told the Home Affairs Committee he's unsure of whether documents relating to historic child sex abuse allegations were purposefully destroyed. But he added he wasn't surprised files had vanished when they identified "people at the top of the political tree" in relation to such alleged criminality.
WhileNSPCC chief PeterWanless' review found no evidence of a historic cover-up of child abuse supposedly carried out by establishment figures, May was unable to rule out the possibility.
"I cannot stand here and say the Home Office was not involved in a cover-up in the 1980s and that is why I am determined to get to the truth," she said on Tuesday.
Dickens Dossier
In 1983, the late Conservative MP Geoffrey Dickens wrote to then-Home Secretary Leon Brittan warning he would expose the identities of eight public figures he suspected of engaging in child abuse unless concrete action was pursued. The information Dickens submitted allegedly contained the names of police officers and MPs suspected of being child abusers.
In 2013, senior civil servant Mark Sedwill launched a review into the Home Office's handling of abuse allegations between 1979 and 1999 – including the information submitted to Brittan by Dickens.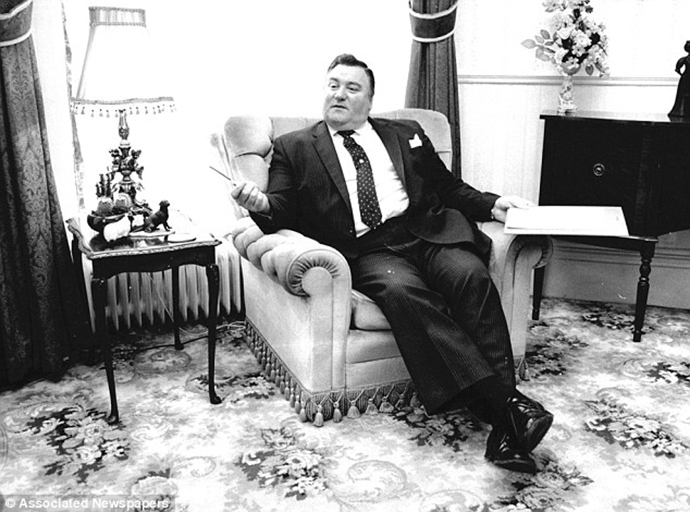 Read more:'Too many of them': Warnings on pedophiles operating in Westminster were 'ignored'
However, no official record of child sex abuse allegations made by Dickens surfaced. Rather, Sedwill's review revealed the Home Office had "lost or destroyed" 114 files – consisting of an array of child sex abuse allegations. In July of this year, May requested Wanless examine the review carried out in 2013, amid heightened concerns regarding its efficacy and integrity.
Wanless faced heated questioning from MPs on Tuesday as he offered evidence to the Commons Home Affairs Select Committee, but May avoided direct questioning by addressing the findings of the review in a written statement.
The NSPC chief's report revealed files were routinely destroyed by the Home Office. It failed, however, to cast further light on allegations of systemic child sex abuse carried out by elite members of Britain's law enforcement and political establishment in the 1970s, '80s and '90s.
Read more:At least 40 UK politicians complicit in alleged Westminster 'pedophile ring' – report
Wanless' inquiry mirrored findings of Sedwill's review into the missing Dickens files, which concluded there was no hard evidence to suggest they had been destroyed or removed inappropriately. It also also failed to uncover the fate of the missing Dickens dossier.
Speaking to the House of Commons on Tuesday, the NSPC chief executive told MPs the Home Office's filing system is "a mess." The absence of a logical and effective system for isolating and retaining files relating to cases of alleged child sex abuse made it "extremely difficult"to decipher whether enough was done to investigate these matters previously, he added.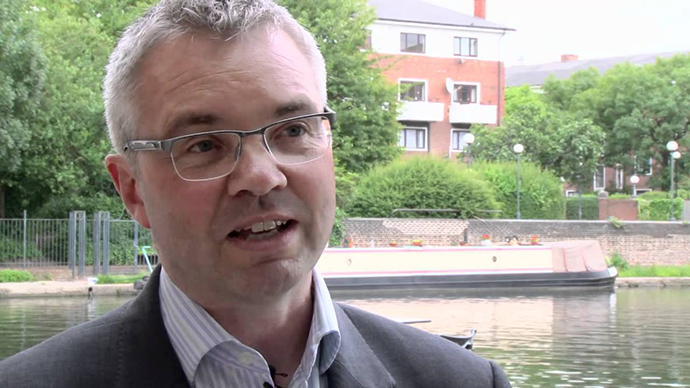 Labour sharply criticized the Home Secretary's decision to avoid direct scrutiny and questioning by MPs with respect to Wanless' findings, warning her actions were shameful.
May's failure to face the house and answer questions "on a matter of this level of public concern" is utterly unacceptable, an anonymous Labour source told the Guardian.
The relative failure of Wanless' inquiry to cast any new light on the allegations, formerly made by Dickens, will fuel the ongoing debate over the need for an official and comprehensive national inquiry into claims of historic child abuse carried out by senior establishment figures. Home Affairs Committee chair, Keith Vaz, said there was strong reason to believe the broader inquiry into child sex abuse due to begin this week should become a statutory investigation.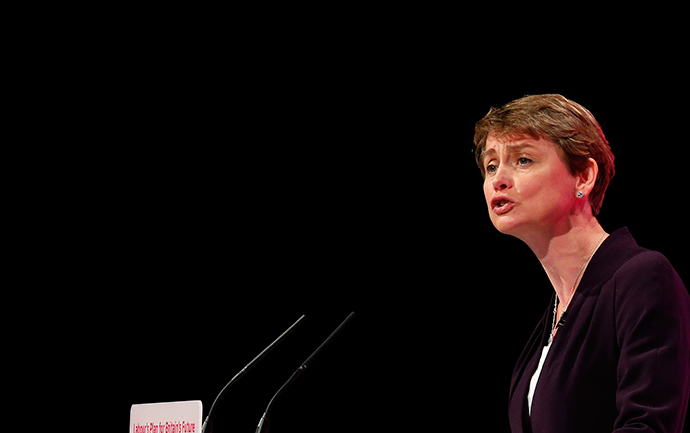 Shadow Home Secretary Yvette Cooper has called upon May to clarify whether Wanless' inquiry was merely a formulaic review of old information or whether the NSPCC chief had been granted access to original files, had been allowed to pursue new lines of inquiry, and had been able to genuinely look for the missing Dickens files.
Cooper said absolute transparency is essential in this regard, particularly in light of allegations against the Home Office that claims of historic child sex abuse had been mishandled.
Wanless Review couldn't use high tech techniques to find missing Home Office paedo docs because...there wasn't time. http://t.co/G0J8wxSNrD

— Faisal Ahmed (@chintito) November 10, 2014
Sorry HMRC - I've lost all my receipts. #Wanless

— Mr Ethical (@nw_nicholas) November 11, 2014
#Wanless The question still has to be asked, 'why was there no investigation at the time?'

— joanne stowell (@JOYOURPAPARAZZI) November 11, 2014
You can share this story on social media: