UK govt failed schizophrenic 'cannibal' who died in police custody, his mother says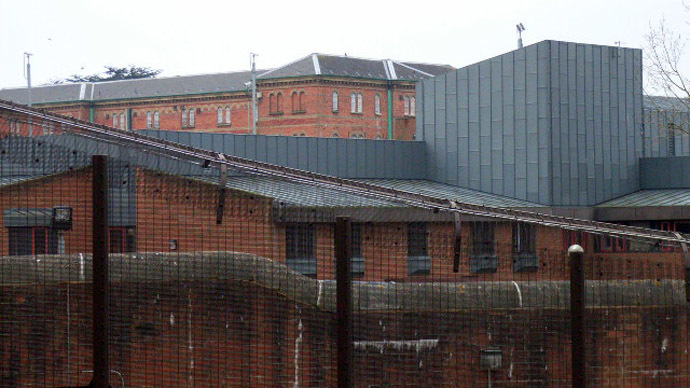 The mother of a man accused of killing a woman in Wales in an "act of cannibalism" says her son was refused medical treatment, despite suffering from paranoid schizophrenia.
Matthew Williams, 34, allegedly died after being shot with a 50,000-volt Taser, following an attack on 22-year-old Cerys Marie Yemm at the Sirhowy Arms Hotel in south Wales.
While a post-mortem is still to be conducted, reports suggest that Yemm was killed after sustaining serious bodily injuries.
Williams' mother, Sally Ann, told the BBC that the tragedy could have been avoided if her son was treated in hospital following his release from prison, and that he received little psychiatric help when he was released.
The mother of killer cannibal Matthew Williams says her son was failed by the authorities http://t.co/26jhpCQBx8pic.twitter.com/ac1HFUfXXu

— IBTimes UK (@IBTimesUK) November 10, 2014
"He should have been in hospital. Every time he came out of prison, we'd go through the same process. He'd be placed in a hostel somewhere with very little supervision and no psychiatric help outside," she told the BBC.
"He would see things that were not there, he would hear voices, say food was trying to poison him and he would hallucinate. He was aggressive to people he thought were a threat to him."
Matthew Williams was living in the Sirhowy Arms Hostel following his release from prison. His mother said he was "already hearing voices" before the attack took place and that he was "troubled, but not desperate."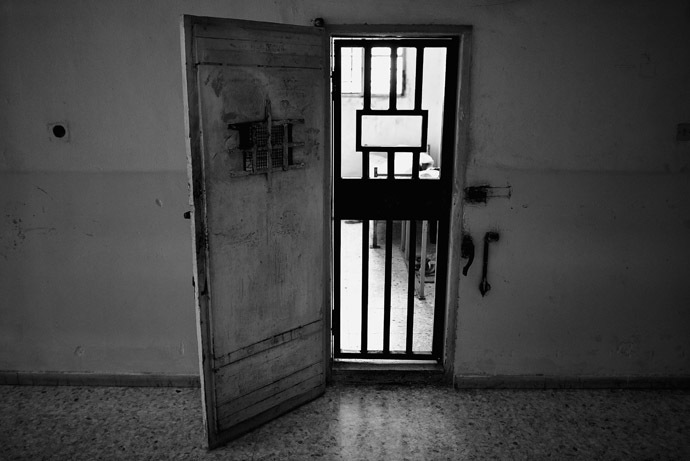 She also said he should have been sectioned under the Mental Health Act, rather than being placed into a hostel.
Additionally, she said that her son had spent more time in prison than out of it, and that his drug-taking habits were making his schizophrenia worse.
READ MORE:Two-thirds of mentally ill Britons receive no treatment
Williams' death is due to be investigated by the Independent Police Complaints Commission within 30 days, as he died while in police custody.
The Ministry of Justice said it would not comment on individual cases but that a serious further offence review would be held during the inquiry.
According to the Mental Health Foundation, more than 70 percent of the prison population in the UK suffers from some form of mental illness or disorder.
The foundation has also attributed mental health problems as a key driver of suicide rates, which is 15 percent higher in prisons compared to the rest of the UK population.
Earlier this year, the NHS warned that its mental health services were "running dangerously close to collapse".
An investigation conducted earlier this year by the Health Service Journal also revealed that there were 213 fewer doctors and more than 3,000 fewer nurses working in mental health compared to 2011, with most being cut back due to government austerity measures.