Irish teacher rejected for South Korea job because of 'alcoholism' of her 'kind'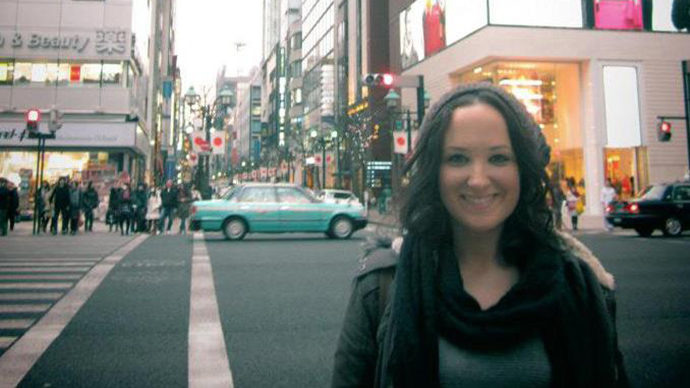 An Irish teacher was rejected from a job in South Korea because of the "alcoholism nature" of Irish people.
Katie Mulrennan, from County Kerry in Ireland, had applied for a teaching job in Seoul she had found on Craigslist.
But the reply by e-mail came as a bit of a shock. The 26-year-old was told by an agency that their client did not hire Irish people because of their alleged drinking habits.
The e-mail read: "I am sorry to inform you that my client does not hire Irish people due to the alcoholism nature of your kind. Best of luck."
READ MORE: Katie Mulrennan to RT: 'Koreans love the Irish, we just aren't that employable'

Mulrennan sent a sarcastic reply, but has not heard back from the agency since.
She had been teaching English for more than three years, in Barcelona, Oxford, Abu Dhabi and South Korea.
Mulrennan has reportedly since found another job.
Ironically, according to the World Health Organization, statistically South Koreans drink more than the Irish.
While the alcohol consumption per capita stands at 12.3 liters of alcohol drunk per year by South Koreans, the Irish drink slightly less – 11.6 liters per year on average.