Web ASBO: Labour MP calls to ban internet trolls from social media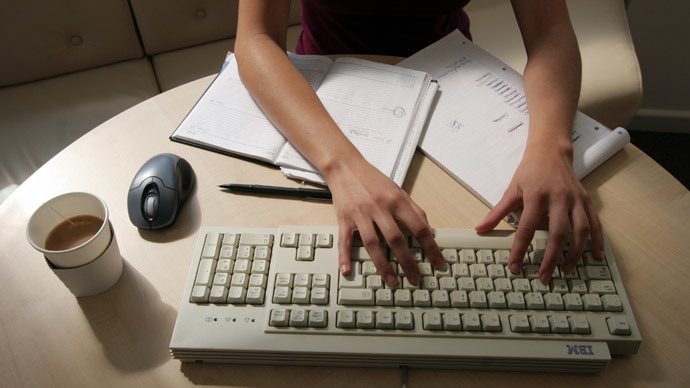 Internet trolls who persistently harass and bully people online should be given Anti-Social Behavior Orders and be banned from social media use, Labour MP John Mann said.
Speaking in the House of Commons, Mann argued a system that offers MPs who suffer harassment immediate contact to senior level police should be extended to any Briton who is "bullied, intimidated and criminally harassed."
He also warned internet firms are not doing enough to tackle online abuse.
"If we can ban people from going to a certain pub or certain football match ... then the same should be done to specific parts of social media or, if necessary, to the internet as a whole," Mann told the Commons.
Responding to Mann's suggestion, Justice Minister Shailesh Vara said the coalition government was actively "working and engaging with social media platforms, with the police and with other stakeholders with a view to try and improve the position."
Having previously suffered online harassment himself, Mann recently spoke out on behalf of his fellow Labour MP Luciana Berger, who has been met with similar abuse.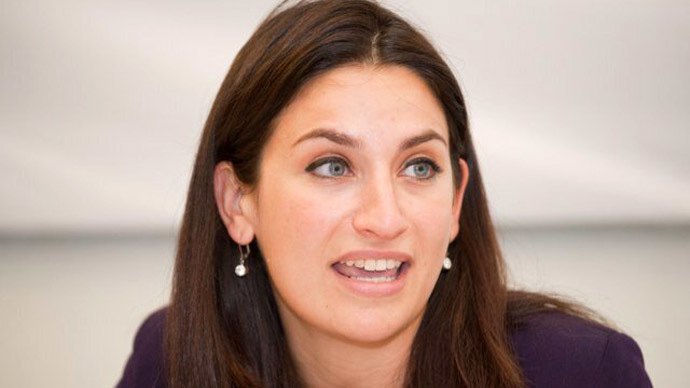 Berger was exposed to "vitriolic and violent" anti-Semitic harassment online, Mann said. The MP for Liverpool Wavertree received an "obscene" Hitler-related message via Twitter from Merseyside-based Garron Helm.
Helm was handed a four-week prison sentence at a Merseyside Court last week after confessing to having sent the offensive tweet.
The message featured a doctored picture of Berger with a Holocaust yellow Star of David, and the discriminatory caption: "You can always count on a Jew to show their true colors eventually."
The sentencing of Helm subsequently sparked a torrent of copycat harassment targeted at the Liverpool Wavertree MP.
Riled by the abuse, Labour leader Ed Miliband called on social media firms to step up their efforts in tackling online harassment.
We need to tackle this head on: there can be no excuse, we must have a zero-tolerance approach to anti-Semitism: https://t.co/TtwndONWKp

— Ed Miliband (@Ed_Miliband) November 4, 2014
"The anti-Semitic abuse that Luciana Berger has experienced over recent days is utterly appalling and has absolutely no place in our country. We must have no tolerance for this vile and abusive behavior wherever we find it," Miliband told the Jewish News.
"The last Labour government passed laws to stop incitement to racial hatred – it is right that those laws are enforced to the fullest possible extent by the police and crown prosecution service," he added.
The issue of online harassment attracted further media attention recently following a series of web-based rape threats leveled at the daughter of television presenters Judy Finnigan and Richard Madely.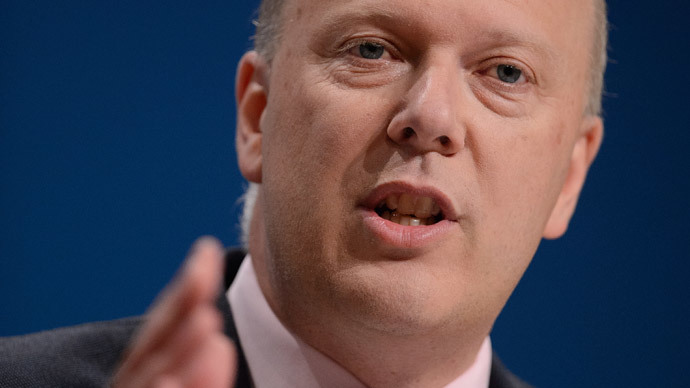 Chloe Madely was targeted, following her efforts to defend comments made by her mother about footballer and convicted rapist Ched Evans.
Justice Secretary Chris Grayling previously warned internet trolls could face tougher sentencing in Britain. A more robust means of reprimanding internet trolls is currently being examined by Parliament.
Those found guilty of violently threatening others online could be sentenced for up to two years under proposed new legislation under the consideration of the House of Lords.