Britain's new electronic spy chief says US tech giants aid terror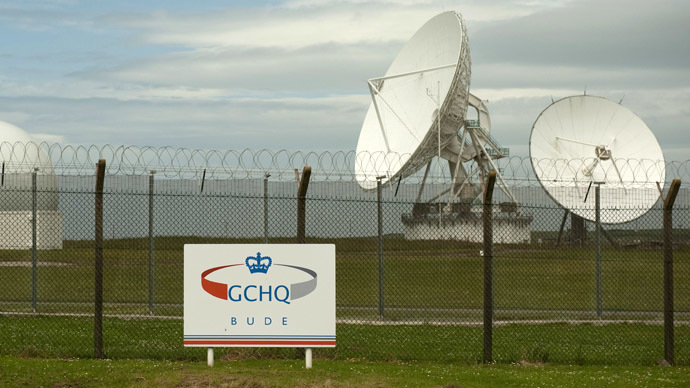 Robert Hannigan, the new director of GCHQ, has accused US technology companies of being "in denial" about how their services are used as "command and control" networks by terrorists, calling on them to cooperate more with intelligence agencies.
Hannigan's remarks, published in an opinion piece for the Financial Times (FT) on Monday, reflect growing tension in many Western intelligence agencies, as tech giants have started protecting their brands following revelations made by Edward Snowden last year regarding the extent of US and UK mass surveillance.
"However much they dislike it, they have become the command and control networks of choice for terrorists and criminals, who find their services as transformational as the rest of us," writes Hannigan, who came to GCHQ from the Foreign Office and is a relative outsider to the Cheltenham spooks.
Hannigan says he believes most internet users would be happy if there was a more "sustainable relationship" between intelligence agencies and tech companies.
But whereas the large US tech companies have fulfilled the requests of their NSA spymasters in the post-Snowden world, GCHQ – as a foreign intelligence agency – has not been so fortunate, even though the UK has a history of close cooperation with the US in this field.
"The UK has had the most to lose [from Snowden]," said one source, as quoted by the Financial Times.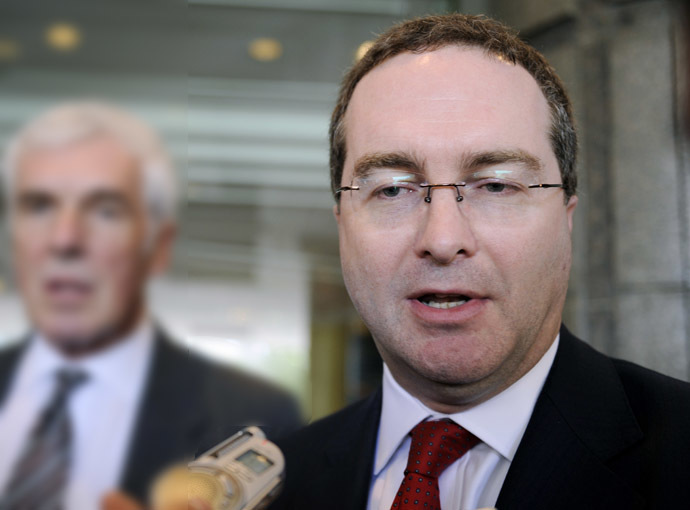 And in the wake of the increased difficulty in gaining the cooperation of the big internet companies such as Google, Yahoo, and Microsoft, the UK government has begun to shift its position and is now considering drafting new legislation to force tech companies to give intelligence agencies more access.
Revised laws, though, are something that tech companies are happier with than "back door" deals.
One senior US tech firm executive told FT that any agreement to get around the current process – in which any government law enforcement agency must get a court order to get a company to hand over information – would eliminate "due process and that could be a dangerous situation. What should we do if the Saudi or Russian government also demanded information be handed over on the spot?"
On the face of it, the big US giants such as Google, Yahoo, Facebook, and Microsoft have denied they have given access to intelligence agencies. They have, however, released transparency reports stating how many times they have received data requests from governments.
But intelligence agencies are already playing catch up, as encrypting methods become more and more sophisticated in disguising terrorists' communications. There are now many more social media platforms than just a few years ago, and many terrorists and criminals are using not only Twitter and Facebook, but other services such as JustPaste.it or Russia's VKontakte, as well as the free messaging service WhatsApp.
Hannigan's candid remarks, released on his first day as head of the UK's most secretive spy agency, likely reflect the seriousness of the government's concern.
You can share this story on social media: