'Profit over security': Business trumps climate targets – Oxfam UK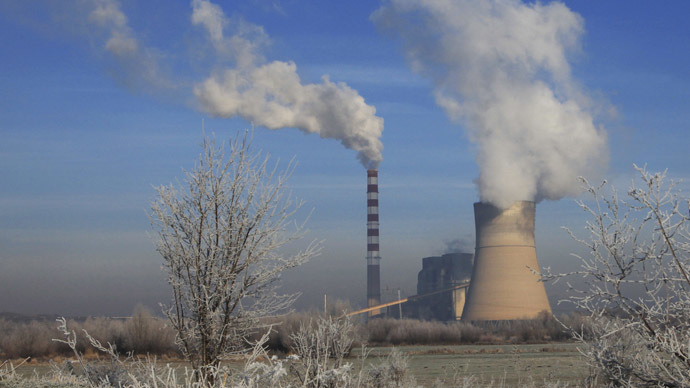 A "toxic triangle" of political inaction, short-sighted economic policies and profit-driven fossil fuel advocates threaten to raise global temperatures, leaving 400 million people in jeopardy of hunger and drought by 2060, Oxfam UK warned on Friday.
The NGO's report, Food, Fossil Fuels and Filthy Finance, argued European leaders must withstand pressure from a powerful and lucrative fossil fuel industry, which fritters up to €44 million a year on lobbying EU governments in pursuit of policies that bolster its profits.
The report also called on leaders to pledge to cut carbon dioxide emissions by a minimum of 55 percent, introduce energy savings of at least 40 percent, and dramatically increase their usage of renewable energy.
Leaders from EU member states will begin talks to discuss their emissions cutting targets by 2030 on October 23. EU states' usage of renewable energy and methods of improving energy efficiency will also feature in the discussions.
The two-day session is a prequel to the UN's 2015 climate change conference in Paris. While EU leaders are expected to pledge cuts of 40 percent, Oxfam warn such a move falls short of what is required of Europe if it is to make a just contribution to tackling "climate chaos."
The European Union will emit 10 percent of global greenhouse gases, based on current targets.
Oxfam describes the "toxic triangle" as a dangerous cocktail of "political inertia, financial short-termism and vested fossil fuel interests," which must be dismantled if climate change is to be controlled.
Oxfam's Chief Executive, Mark Goldring, warned the fossil fuel industry, with the help of EU governments and investors, is effectively "trapping us into a warming world."
Goldring argued EU governments and profit-driven investors are empowering the industry to recklessly pursue myopic profit-centered interests at the expense of ordinary citizens.
"The world's poorest are already being hit hardest and millions more will be made hungry by climate change," he added.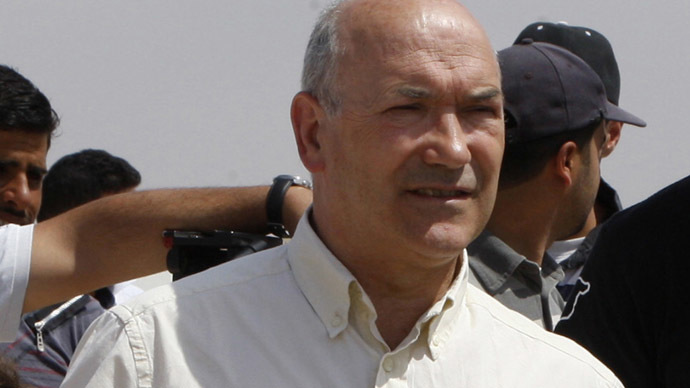 Oxfam claims more than $674bn was spent on fossil fuel energy in in 2012. The NGO's report revealed investment in the industry was bolstered by convenient tax breaks, incentives brokered by governments and approximately $1.9tn in subsidies each year.
The report follows recent claims by the UK's former Environment Secretary, Owen Paterson, that current climate change predictions are "widely exaggerated."
In a speech to delegates of the Global Warming Policy Foundation, the Conservative MP – supplanted from his post by Liz Truss in the July Cabinet reshuffle – questioned the scientific evidence surrounding climate change, describing estimated levels of warming linked to carbon dioxide as "uncertain."
While climate skepticism is not uncommon within Conservative Party ranks, Paterson's views conflict with targets laid out by Prime Minister David Cameron during September's UN Climate Summit.
The PM acknowledged that "climate change is one of the most serious threats facing our world."
He added "it is not just a threat to the environment. It is also a threat to our national security, to global security, to poverty eradication and to economic prosperity."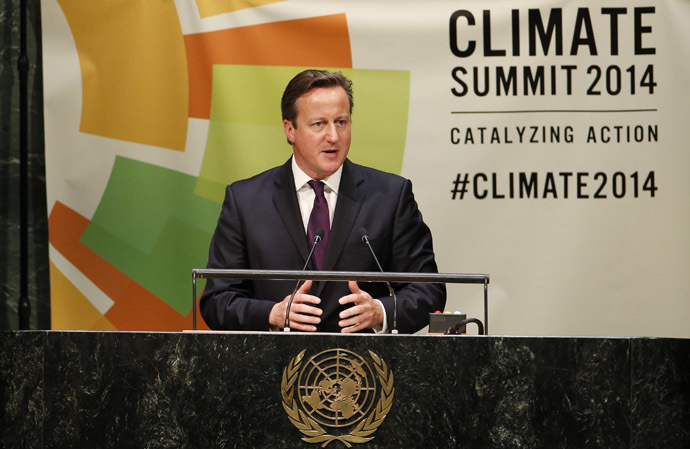 Oxfam's report, however, emphasizes that Europe-wide policy reforms are vital if climate change is to be effectively addressed.
The NGO predicts fossil fuel firms will spend up to $6tn in further developing the industry over the next 10 years.
This investment will go ahead despite the firms' responsibility for 80 percent of CO2 emissions – the primary contributor to rising temperatures, which threaten well-being, economies and food security.
Oxfam is calling for greater transparency with respect to lobbying, and demands governments take steps to "climate proof" the global economic system by acknowledging risks and by setting aside capital for low-carbon investment.