Ebola stigma: Sierra Leone student denied lodgings in UK virus panic
A student from Sierra Leone was denied accommodation when he arrived to study at the University of East Anglia because landlords thought he may be infected with Ebola.
Amara Bangura, 35, told the BBC he was initially accepted but then was refused a place to stay by two separate landlords in Norwich when they saw his passport and found he originated from one of the worst-hit Ebola countries.
"It's very unreasonable," he told the BBC. "And if you think everybody coming from Sierra Leone is affected, then that's just completely unfair."
Bangura is a radio presenter from Sierra Leone's capital Freetown. In his radio show he dispels myths about Ebola.
In a letter, one landlord told him: "Under normal circumstance [sic] your profile would be a great profile to be one of our lodgers. However, given that the world is about to probably experience an Ebola epidemic, we have decided not to accept anyone that has been anywhere near the outbreak within the last two months, or is likely to visit those areas in the near future."
Bangura has since found a place to stay so he can continue his studies, the BBC reports.
More than 4,400 people have died in the Ebola outbreak, mainly in West Africa, according to the World Health Organization.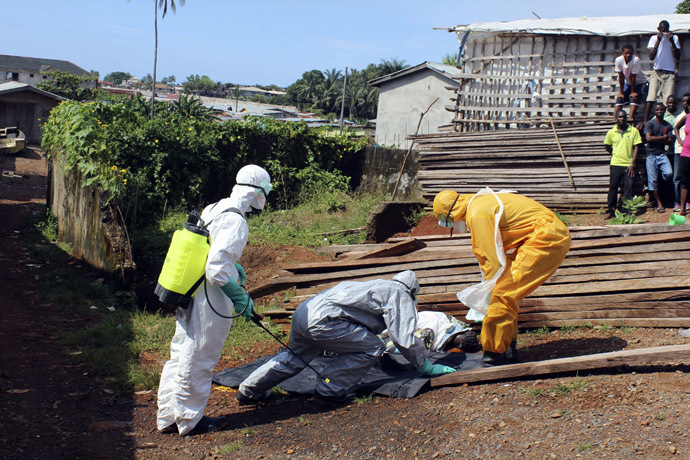 Heathrow Airport began screening passengers arriving from Ebola-affected regions this week.
News of the landlords' rejection comes after a nine-year-old boy, also from Sierra Leone, was banned from attending a school in Stockport, Greater Manchester.
Kofi Mason-Sesay, who was born in the UK, was denied access to St Simon's Catholic Primary school after the parents of other students complained to the head teacher, claiming Kofi would put the other children in danger if he had the virus.
His mother Miriam, an aid worker who teaches English in Sierra Leone, told the Daily Mail: "The school and its governors have been extremely supportive, but I'm afraid they've been put under undue pressure by an aggressive minority spreading panic and ignorance about this virus."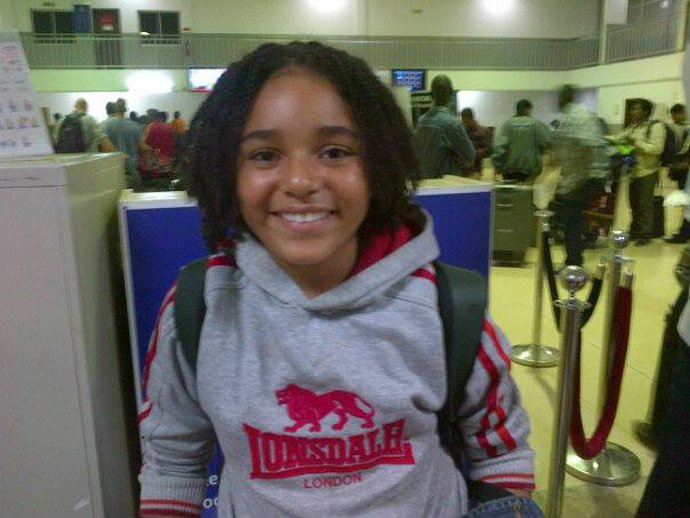 "I like to think I am a reasonable citizen and mother and there is no way I would be wandering around with my nine-year-old if he had Ebola.
"There is a lot of misinformation out there. We have had absolutely no contact with sick people."
Meanwhile, a GP from Manchester said he believes Skype consultations, in which patients can be checked for symptoms, could help contain the outbreak.
"We need a national strategy for GPs to access Skype technology and be comfortable using it," Sirfraz Hussain told the Guardian. "At some time in the future there is going to be an outbreak of Ebola that will threaten lives. In the case of such an outbreak, we need service readiness and at-a-distance screening, to protect ourselves and the patients."
You can share this story on social media: