The Italian Job: British High Court revokes 180 'fraudulent' divorces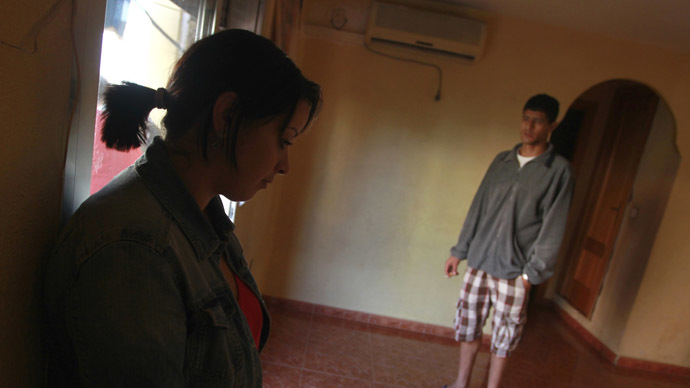 Britain's most senior judge has blocked 180 divorces involving Italian couples after it was found they were all fraudulently filed from two address in England.
The fraud, designed to bypass the slow Italian judicial system, came to an end on Tuesday when the UK's leading family judge in the High Court, Sir James Munby, blocked the divorces.
All the cases involved Italian couples who filed for divorce in England, claiming one person or both were permanent residents in England or Wales.
While divorces in England and Wales are one of the quickest and cheapest in the world, it can take more than three years to secure a divorce in Italy. Seeking a 'divorce quickie', some Italian couples found a means of misusing the English legal system.
The address given in 179 cases was Flat 201, 5 High Street, Maidenhead, which turned out to be a mailbox at a business premises. The 180th divorce was given to someone claiming to live in Surrey, although that also turned out to be a mailbox address.
Sir James called it "a conspiracy to pervert the course of justice on an almost industrial scale."
"In short, it is clear beyond any sensible argument that in each of these 179 cases the assertion that the English court had jurisdiction to entertain the petition was founded on a lie, the lie that either the petitioner or, in some cases the respondent, resided at Flat 201," Sir James added.
"To put it plainly, the English court was deceived; the English court was induced by fraud to accept that it had jurisdiction to entertain the petition."
From August 2010 to February 2012, fraudsters profited by charging Italian couples between 3,000 and 4,000 pounds (US$4,860-6,480) for a speedy divorce.
"It's not about this country being the destination for divorce tourism, but because of the speed and relative ease by which individuals can end their marriages here," Sir James said.
"Due to the fact that courts in Italy and elsewhere will recognize a British divorce, I would suggest that this is possibly a broader European problem which will need to be addressed."