Illicit drugs, prostitution bolster Britain's economy by £11 bn a year – ONS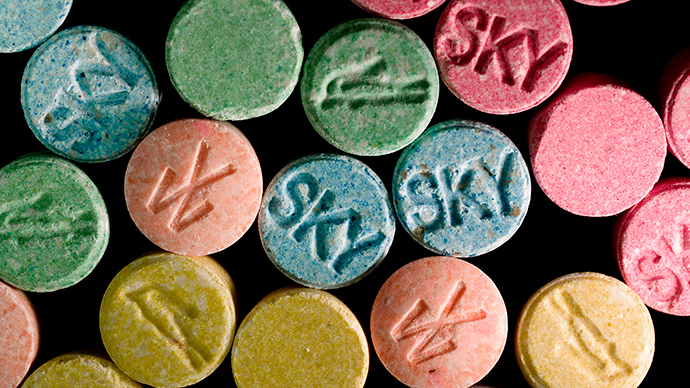 Britons' spending on prostitution and illegal drugs bolsters the UK economy by as much as £11 billion (US$17.8 billion) per year, according to newly published figures from the Office of National Statistics (ONS).
Revised data released by the government statistical body indicates that household spending increased in 2012, partially as a result of Britons' consumption of narcotics and prostitution services.
The ONS estimated the average yearly impact of illegal narcotics – such as heroine and cocaine – on household expenditure between 1997 and 2013 to be £6.7 ($10.8) billion per year.
Meanwhile, prostitution contributes £4.3 billion ($6.9 billion) per year to Britain's economy if gauged in terms of current market prices, the body suggests.
Data released by the ONS in May estimated that illegal drugs and prostitution contributed approximately £10 billion ($16.2 billion) to the UK economy between 1997 and 2009. This figure exceeded the amount spent on the construction of houses across the state over the same period.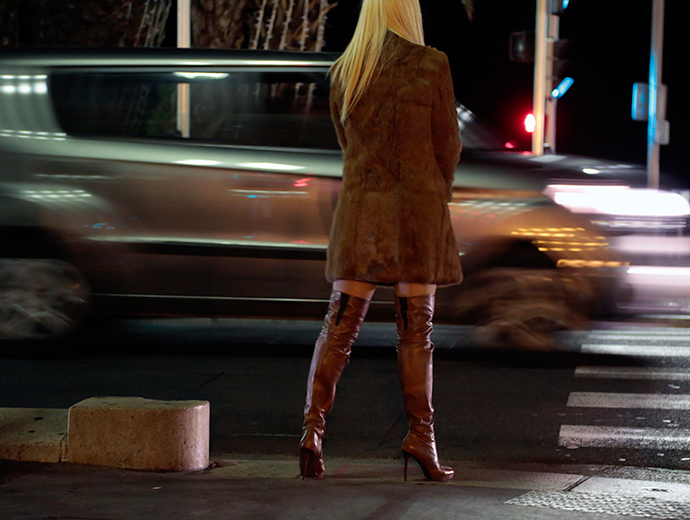 Until recently, financial data on revenue generated by illegal drugs and prostitution wasn't factored into Britain's official gross domestic product (GDP) measure. But an ONS report published in May marked the first time such illicit industries were included in official GDP estimates.
The ONS emphasized in its May report that new estimates of Britain's GDP "cover the import, production and sale of illegal drugs and the provision of prostitution services."
READ MORE: Sex and drugs add $16.7 billion to UK economy
Calculating the figures became a priority for the British government as the nation moved to integrate its public accounts with a new European Union model from September 2014 onwards.
If black market economic activity is factored into Britain's GDP measurements, experts suggest the nation's economy has experienced more growth in recent years than was formerly believed.As a result, Britain's recovery from the depths of a recent recession that threatened to derail the nation's economy is thought to have begun earlier than was initially estimated.
The UK's GDP rose 0.9 percent between April and June of this year – the most rapid increase since the third quarter of 2013.
You can share this story on social media: