'Sweets and ice cream': London terror police swoop… on candy shop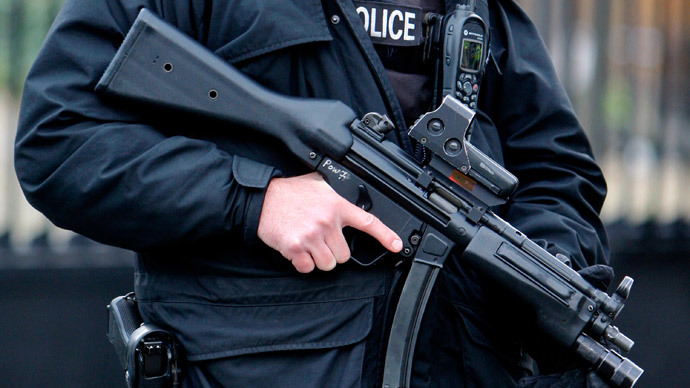 Anti-terror police raided a London sweet shop on Thursday morning that they suspected had links with radical Islamist preacher Anjem Choudary. But instead of bombs and jihadist literature, all they found was "sweets, ice cream and Indian food."
Manager Somirle Ali was "shocked" when police stormed into the shop, based inside Hayfield Masala Indian restaurant in Mile End, just after 10am on Thursday.
"I was shocked," Ali told the Evening Standard. "We have got nothing more terrifying here than sweets, ice cream and Indian food. We couldn't be further from being a terror threat."
The sweet shop was targeted because it had previously housed a branch of Yummy Yummy, a chain with alleged links to Choudary. The shop is understood to have been rented out to a relative, but closed in December.
"I didn't know what the police were expecting to find but there was nothing here," Ali added.
"To be fair, we did have some old Yummy Yummy sweet containers, but other than that we have nothing to do with them."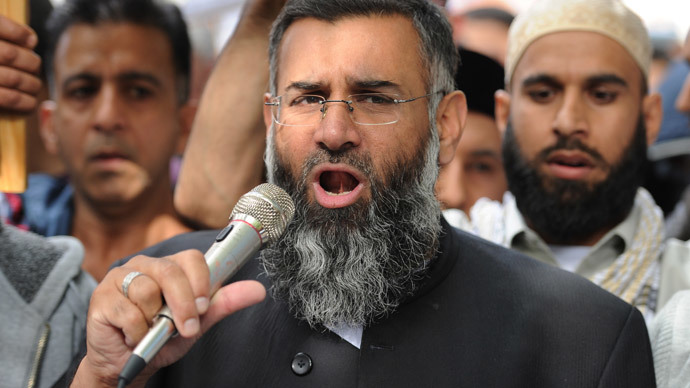 Ali said officers spent two hours searching storerooms, a kitchen and a hostel above, but took no evidence with them. He suspected police had been carrying out surveillance on the shop, because Choudary had come in to eat there with friends on Wednesday night.
Choudary, one of the highest-profile jihadist radicals in Britain, was arrested along with five others on Thursday and two further suspects on Friday.
The men were arrested by members of the Metropolitan Police Service's Counter Terrorism Command on suspicion of being members of, or supporting, the banned organization, Al-Muhajiroun, and encouraging terrorism, police said.
The group is also known as Islam4UK, and Anjem Choudary is said to be the group's leader.
Scotland Yard said 19 properties across London and in Stoke-on-Trent in central England were searched.
A number of commercial properties, including the Yummy Yummy sweet shop in New Road, Whitechapel, believed still to be run by a relative of Choudary, have been searched.