UK experts say Ebola an 'avoidable tragedy'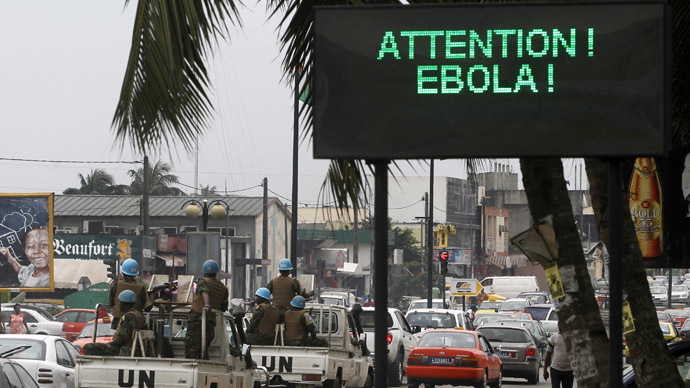 A UK committee said the deadliest outbreak of Ebola in history was an "avoidable tragedy" that has underlined the urgent need for Britain and other states to spend more on improving "weak" healthcare systems in developing countries.
The report, published on Friday by the House of Commons International Development Committee, said: "The devastating ongoing Ebola epidemic in west Africa has served to emphasize the importance of establishing strong health systems. The apparent hesitancy and lack of coordination in the international response suggest that the global health system and emergency plans have failed."
The committee's chairman, Sir Malcolm Bruce, said that lessons should be learnt from the Ebola epidemic. He said the outbreak was "an avoidable tragedy that has served as a devastating reminder for what happens when health systems are weak."
The World Health Organization reported earlier this week that 2,288 people have been killed in the current outbreak.
William Pooley, who was the first British person to contract Ebola in the current outbreak in Africa, said he wants to return to Sierra Leone to help others fight the disease.
Pooley had been working as a volunteer nurse in Sierra Leone when he contracted the virus. He made a full recovery at the Royal Free Hospital in London after he was given the experimental drug ZMapp.
The 29-year-old said he will travel back to Africa within "a few weeks" and that it was likely that he was now immune to Ebola. "I feel like I've left things undone, having left prematurely. And I know there's a lot of work to do out there, and we need to get out there and do it," he told BBC News.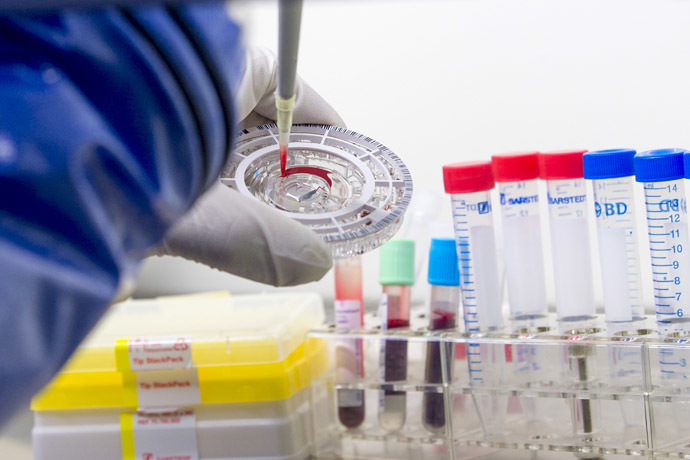 The UK government has committed £25 million to tackling the outbreak, including providing medical supplies and funding vaccine trials.
In addition, British military and humanitarian experts will set up a medical treatment center in Sierra Leone near the country's capital, Freetown.
UK International Development Secretary Justine Greening said: "The scale of the problem requires the entire international community to do more to assist the affected countries which is why the UK is working with the government of Sierra Leone to build a new medical treatment facility near their capital, Freetown."
Meanwhile, the Ebola epidemic could spread to over 15 more African countries, including Ghana, Cameroon, Burundi, Tanzania and Madagascar, and affect up to 70 million people, according to a study. A team led by Oxford University scientists tried to explain how the virus, which is transmitted through contact with infected bodily fluids, has spread through Guinea, Liberia, Sierra Leone and Nigeria.
They said that the Ebola virus could be circulating in animal populations across a vast area of forested West and Central Africa.
"Although the disease may be found in animals across a wide area, outbreaks are still very rare; very few animals in this region have detectable infections and it is extremely rare for humans to catch the disease from them," said the study's lead author, David Pigott, of Oxford University's Department of Zoology.
You can share this story on social media: