​Cop out: UK police cuts forcing victims to investigate own crimes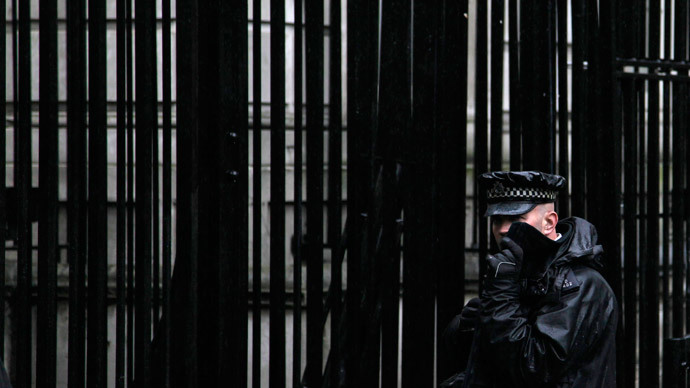 Funding cuts have led British police forces to increasingly ask victims to investigate their own crimes, according to a policing watchdog investigation.
In a report produced by Her Majesty's Inspectorate of Constabulary (HMIC), some police forces in England and Wales have asked victims to check CCTV footage, talk to potential witnesses and even search for fingerprints – roles usually left to expert police inspectors.
According to the HMIC's report, call-handlers prioritized offences recorded based on how likely they were to be solved. This method has sparked criticism from the police watchdog that forces are deliberately neglecting criminal cases.
"The police have been given powers and resources to investigate crime by the public, and there should be no expectation on the part of the police that an inversion of that responsibility is acceptable," an HMIC spokesperson said.
Additionally, the report says that up to 17 forces were caught using community support officers to investigate serious offences, despite having little training and no powers to arrest suspected criminals.
The emerging trend may be a sign that many officers have "given up" investigating high volume crimes such as vandalism and burglary, according to Inspector of Constabulary Roger Baker. However, he denied any claim that police forces were underperforming due to government cuts.
"It's more a mindset, that we no longer deal with these things," he added.
The report, titled 'Core Business: an inspection into crime prevention, police attendance and the use of police time', investigated 43 British police forces to look at how technology and budget changes influenced the quality of police activity.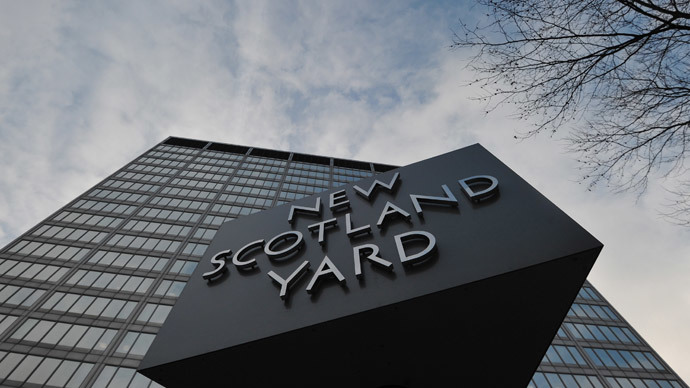 While the report does not make an explicit link between government austerity measures and police performance, it does suggest that cutbacks to the public sector have affected the priorities of the police force.
"The financial circumstances of the country have required considerable savings and efficiencies from public services, and the police have had to bear their share. This requires the costs of policing to be reduced and the productivity of police officers and staff to be increased," the report says.
Additionally, the report suggests that some forces were losing track of suspects, while in other cases police officers were choosing not to pursue certain criminal reports due to administrative constraints or inadequate technology.
"The HMIC report provides damning evidence that the decisions made by this Tory-led government are hitting the public ever harder with victims being let down and, extraordinarily, some even being asked to investigate their own crime" Shadow Policing Minister Jack Dromey told Sky News.
"[Home Secretary] Theresa May has cut more police officers than any other country in Europe. With 16,000 gone, the thin blue line is being stretched ever thinner."
Police chiefs have warned the government that their forces would be severely affected by its ongoing program of cuts, particularly in the area of frontline services. Under the coalition agreement made in 2010, police forces are being downsized by up to 20 percent over the course of the current parliament.
Last year, Lancashire Police Chief Chris Weigh said the loss of front line officers had resulted in an "inevitable increase" in the number of offences committed, particularly in the number of house burglary reports being filed.