'Rivers of blood': Tory MP sparks outrage claiming Enoch Powell was right on race relations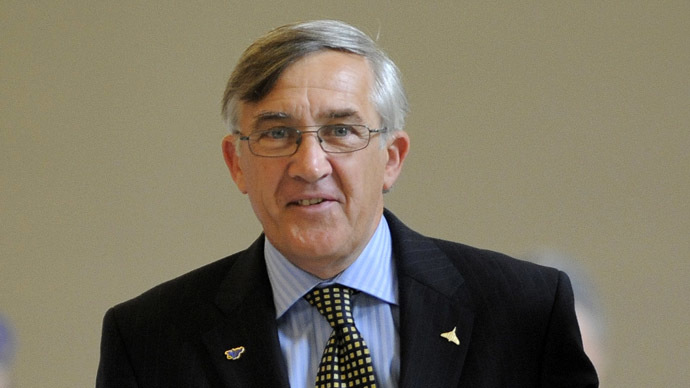 Race relations in the UK could be further inflamed after a veteran Tory MP told a constituent that Enoch Powell, author of the notorious 1968 "Rivers of Blood" speech, was correct to predict conflict caused by immigration.
In a letter to a constituent, Sir Gerald Howath, a former defence minister and MP for Aldershot, referred to the "Trojan horse" case, where it was revealed earlier this year that Islamic extremists had allegedly taken over boards of governors in Birmingham schools, the left-wing blog Political Scrapbook reports.
"Clearly, the arrival of so many people of non-Christian faith has presented a challenge, as so many of us, including the late Enoch Powell, warned decades ago," wrote the MP.
"Recent events have illustrated that some of these new arrivals have a very different ethos from traditional Christian schools and we are right to intervene to prevent them from teaching divisive ideology to children born here."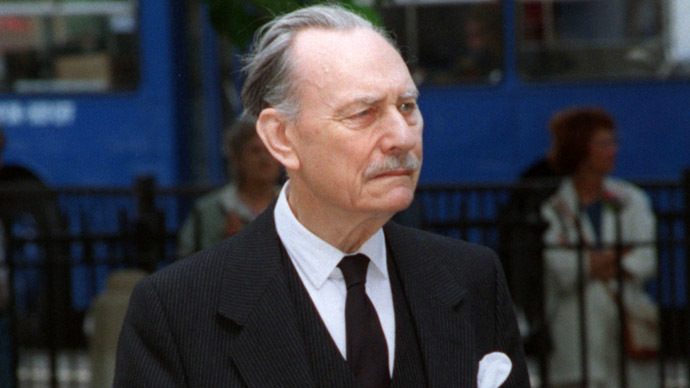 Powell's "Rivers of Blood" speech, given to the General Meeting of the West Midlands Area Conservative Political Centre in 1968, was a speech criticizing Commonwealth immigration, and anti-discrimination legislation.
Although the phrase "rivers of blood" does not appear in the speech, the name alludes to the line, "As I look ahead, I am filled with foreboding; like the Roman, I seem to see 'the River Tiber foaming with much blood.'" In the speech, Powell predicted urban race riots if the rate of immigration to the UK continued.
The speech caused a political storm, making Powell one of the most talked about, though divisive, politicians in the country, and led to his dismissal from the Shadow Cabinet by then-Tory leader Edward Heath.
Howarth's admiration for Powell has been revealed before when he quoted him during the parliamentary debate called to mark the death of Margaret Thatcher. He told MPs he had a handwritten letter from Powell written after he had lost his West Midlands seat in 1992.
In December last year, during a debate on immigration, Howarth said: "The numbers are what [are] upsetting people. It is not necessarily the colour of people's skin, although, of course, that brings different cultural challenges. It is the numbers— that is what Enoch Powell was trying to draw attention to in 1968, for which, of course, he got roundly traduced."
The MP, who chairs the Thatcherite pressure group Conservative Way Forward, isn't the first to court controversy by evoking Powell. Nigel Hastilow, the Tory candidate in the West Midlands seat of Halesowen and Rowley Regis, resigned in 2007 after claiming Powell was correct in a newspaper article.
Howarth, who was a parliamentary colleague of Powell's and represented a seat in the West Midlands area until 1992, was a defence minister from 2010 to 2012 and was knighted in 2012. The MP was unable to comment, but a spokesperson for his office told Political Scrapbook that Howarth "stands by every word" of his message.