​Man jailed for 33 months for pirating 'Fast & Furious'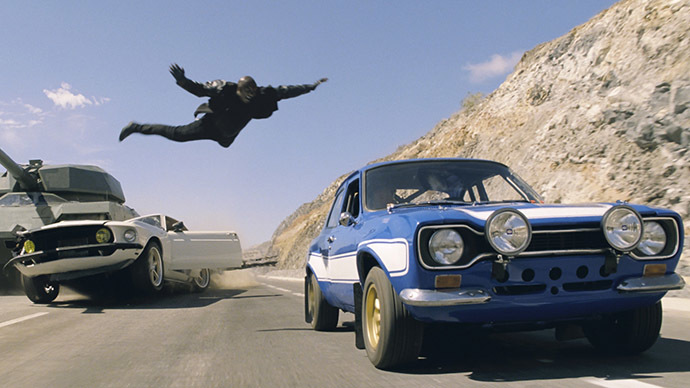 A computer programmer who filmed Fast and Furious 6 at a cinema and then uploaded it to the internet has been jailed for almost three years.
Philip Danks, 25, used a camcorder to record Fast and Furious 6 at a cinema in Walsall, near Birmingham and then uploaded a copy to the internet the following day.
The pirate copy was downloaded 779,000 times, costing Universal Pictures, one of Hollywood's biggest film-makers, almost £2.3m.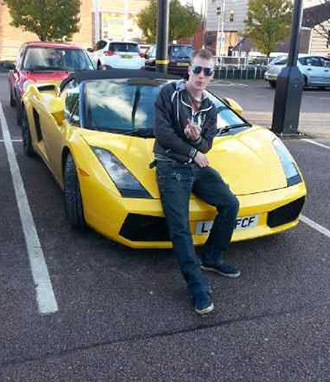 Two days after his arrest on May 23, he posted on Facebook, "Seven billion people and I was the first. F*** you."
On Thursday, he pleaded guilty to three charges of distributing pirate copies of films and was jailed for 33 months.
Prosecuting on behalf of the Federation Against Copyright Theft, Ari Alibhai said: "The film was Universal Picture's most significant release of that year with both the biggest production costs and expected revenue."
The court heard that he made just £1,000 from selling copies of the film for £1.50 – while the cost to Universal was estimated at £2.3m. Danks is said to have uploaded the file to KickassTorrents and other torrenting sites.
Sentencing, Recorder Keith Raynor said: "This was bold, arrogant and cocksure offending. Your approach to the film industry was made clear in the posting you made on Facebook two days after your arrest."
His sister's ex-boyfriend, Michael Bell, who uploaded films on his behalf, was also arrested.
Both men pleaded guilty to charges of committing offences under the Fraud Act 2006 and the Copyright, Designs and Patent Act 1988.
Bell received a 12-month community order with 120 hours unpaid work.
Detective Sergeant Rod Rose, from West Midlands Police's Economic Crime Unit, said: "We assisted the Federation Against Copyright Theft throughout this case with search warrants, forcing entry to addresses and making arrests. Fraud comes in many guises and ultimately affects all of us."
Danks used his Facebook page to keep people posted on the case - while awaiting sentence he posted: "Not loking (sic) good."
You can share this story on social media: