UK PM lobbied to ramp up military spending amid deep public spending cuts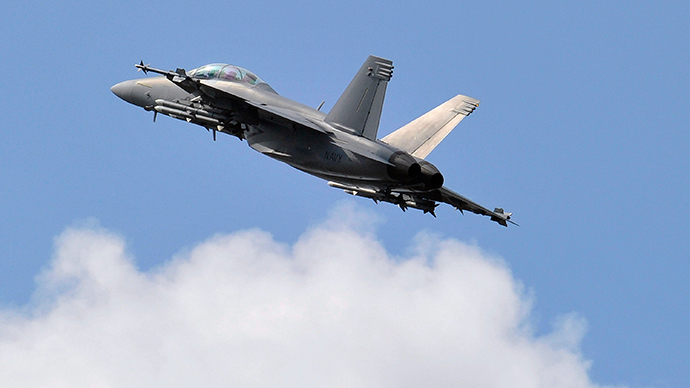 Prime Minister David Cameron should pledge to increase state spending on Britain's armed forces for a full five years, according to a pressure group of military experts and retired commanders.
British military lobby, the UK National Defence Association (UKNDA), warned on Tuesday in an open letter to David Cameron that Britain's military might would no longer be credible unless the Ministry of Defence's [MoD] budget was taken care of following the next election.
Failure to do so would render David Cameron a "laughing stock," one of the pressure group's key members claimed.
The stern letter was issued two weeks prior to the 2014 NATO summit in Wales, which the prime minister is set to chair. Cameron's role of chairing this event is a serious responsibility, according to the UKNDA, as this summit is the most significant since the end of the Cold War.
NATO and the West currently face a mounting body of threats on the international stage – the gravity of which have not been seen since the close of the Cold War, the UKNDA recently told the prime minister.
The pressure group cited turmoil in the Middle East, potential instability in Afghanistan and surrounding territories following the withdrawal of British troops, and China's stalwart presence in the China Seas and strengthened alliance with Russia as being central to this peril.
Russia's apparent resolve to secure her national and economic interests through military means also poses a direct threat to "the security of NATO's newer members," the pressure group claims.
The present crisis in Ukraine is a "wake-up call for the Alliance," the UKNDA told David Cameron. "Russia has torn up the rule book and with it the hope … that a post-Soviet Russia could be peacefully integrated into a Western world."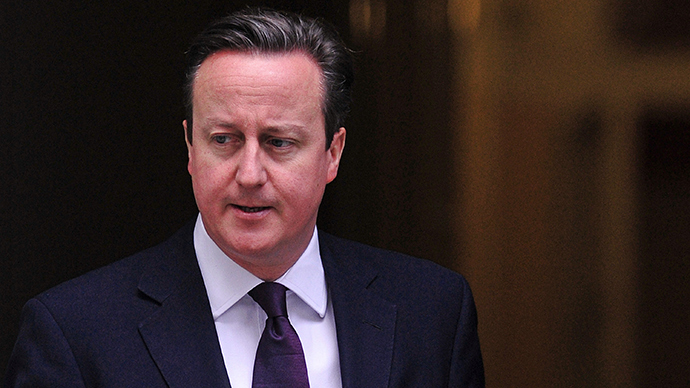 Allen Sykes, vice president of the lobby and one of the letter's key authors, warned David Cameron that a credible UK defense was heavily dependent on a concrete budget for military spending.
"We already ringfence schools, the NHS and international aid. Unless we also ringfence our increased defense expenditure, we are sending a signal to our opponents and allies that defense is not our priority," he said. In the absence of such a move, "Russia would not take us seriously," he warned.
At present, Britain only has half the number of combat-capable air squadrons as its ally France, the Royal Air Force's former chief recently warned. Air Chief Marshal Sir Michael Graydon emphasized Britain was "not in a strong position" in this context. Equally, the UK has 19 warships, compared with France's 24, he added.
In a separate letter published in the Telegraph - penned by Andrew Roberts and Sir Michael – the lobbyists called on the British government to show leadership in Europe and increase military spending to "implement an updated strategy, which takes full account of today's changed reality."
The UKNDA regularly lobbies the government to increase its military spending. But its recent interventions echo a broader concern among UK defense chiefs and military analysts that NATO is in crisis.
A joint priority, for Cameron and NATO Secretary General Anders Fogh Rasmussen, is to encourage other EU states to reach the organization's spending target of 2 percent of GDP on defense. While Britain is generally one of the few NATO states that meets this target, official calculations uncovered earlier this year by the Financial Times indicate the UK will soon fall short of this figure.
To be a credible force in urging NATO Europe to allocate more to the body's defense funding pool, "Britain has to set an example," Allen Sykes stressed. But with punitive austerity measures expected to mark British governance for years to come, the party that comes to power in May 2015 will find it extremely difficult to meet NATO's funding demands without implementing serious cuts in other areas of public spending.
You can share this story on social media: