Man dies after e-cigarette explodes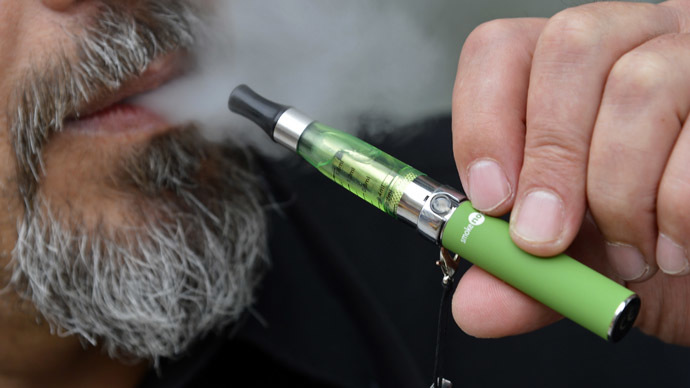 A man has died after his e-cigarette exploded into flames and ignited a oxygen concentrator he is believed to have been using.
The 62-year-old man was found dead in the living room of the property on Penkett Road in Wallasey, a town near Liverpool in North West England.
While the exact cause of death is yet to be established, the subsequent fire investigation by Merseyside Fire and Rescue Service (MFRS) found that "an e-cigarette that had been charging in the bedroom exploded, caught fire and particles ignited the oxygen tube of an oxygen concentrator," a spokesperson for MFRS said.
An inquest will be held to determine the cause of the man's death.
Since January, nine fires involving e-cigarettes have been recorded on Merseyside alone.
Myles Platt, an area manager for the Merseyside Fire and Rescue Service, said: "We urge people to [...] always ensure that no electrical items are left charging overnight or left unattended for a long period when being charged and do not mix parts from different E-Cigarettes."
You can share this story on social media: