​Mick Jagger joins 200-plus celebrity push to keep Scotland in UK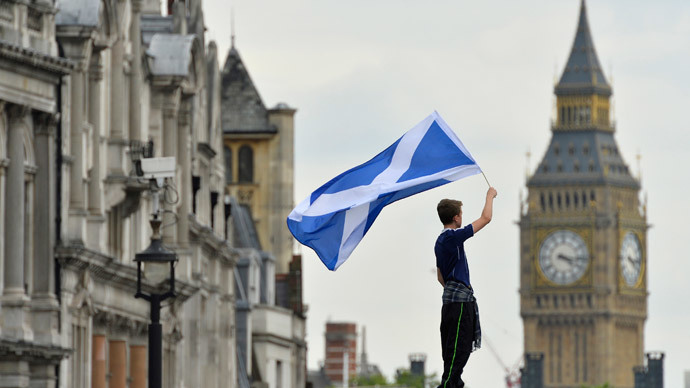 Hundreds of celebrities and public figures have urged the Scottish people not to vote to leave the UK.
High profile figures including Sir Mick Jagger, Dame Judi Dench and Stephen Hawking, have signed an open letter ahead of the vote, which will take place in September.
In the letter they acknowledge the decision is up to the Scottish people, but say that the outcome of the election will affect the entire United Kingdom.
"We want to let you know how very much we value our bonds of citizenship with you, and to express our hope that you will vote to renew them" they say.
"What unites us is much greater than what divides us. Let's stay together."
The letter was signed by 215 people, and includes prominent musicians, Olympic medal winners and Nobel Prize recipients.
The letter was organised by historians Dan Snow and Tom Holland, both of whom are prominent supporters of the unionist campaign, "Better Together".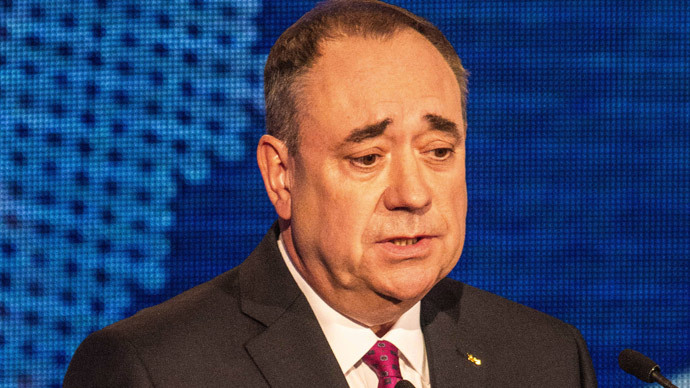 Other signatories to the letter include broadcaster Sir David Attenborough, actor Sir Patrick Stewart and Olympic diver Tom Daley.
The letter will add further pressure to Scotland's first minister Alex Salmond, who is spearheading the campaign for an independent Scotland.
Slamond failed to impress on Tuesday after his televised debate with the UK's former Chancellor Alistair Darling, in which he attempted to argue for the benefits of an independent Scotland.
According to a Guardian/ICM survey conducted after the debate, Darling won the debate by 56 percent to the 44 obtained by the first minister.
However, while the majority of Scots would not vote to leave the United Kingdom, support for independence is growing.
According to the latest figures from pollsters IPSOS Mori, 40 percent of voters would vote to leave the UK if an election was held today, an increase of 4 percent since June.