Bitter pills: Study finds British doctors doling out too many antibiotics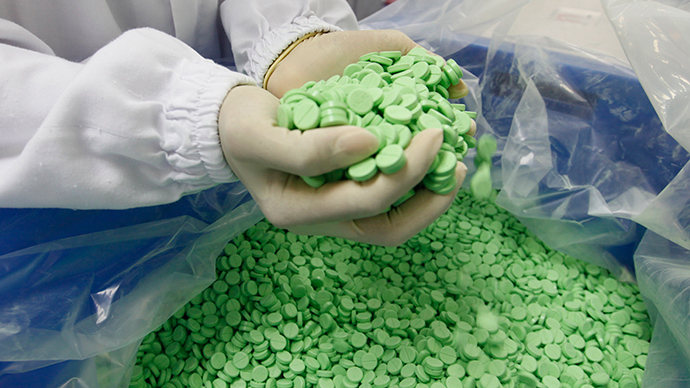 Patients in the UK might be being prescribed too many antibiotics, public health officials have warned, adding that some GPs are fuelling a "worrying dependency" on such medicine.
According to a new study conducted by University College London (UCL) and Public Health England, the proportion of patients being given antibiotics for minor illnesses such as coughs and colds has soared by 40 percent since 1999.
The data, which was gathered from 537 GP practices in the UK, also showed that more than half of patients with minor illnesses were being prescribed antibiotics, despite official government guidance warning GPs not to prescribe the medicines for coughs and colds.
The guidance, which was developed by the Department of Health's Standing Medical Advisory Committee (SMAC) in 1998 and endorsed by the Royal College of General Practitioners (RCGP) indicated that antibiotics should not be prescribed to patients with simple coughs, colds and sore throats.
GP practices that prescribed the most antibiotics issued them at twice the rate as the lowest prescribing practices, the study shows.
The study, which was published in the Journal of Antimicrobial Chemotherapy, comes after Prime Minister David Cameron warned the world could be "cast back into the dark ages of medicine" if something isn't done to tackle increasing resistance to antibiotics.
The study showed that only 10 percent of sore throats and 20 percent of acute sinusitis required antibiotic treatment, despite the prescription rate being significantly higher, according to Professor Jeremy Hawker, a consultant epidemiologist in the field epidemiology service at PHE, who led the study.
"The worry is that patients who receive antibiotics when they are not needed run the risk of carrying antibiotic resistant bacteria in their gut. If these bacteria go on to cause an infection, antibiotics will then not work when the patient really does need them," he said.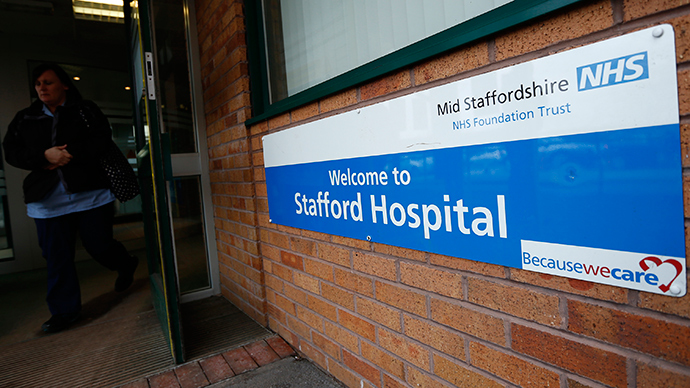 Last month, Cameron announced a review funded by the Wellcome Trust, to look at why no new antibiotics have been developed since 1987.
"There is a market failure; the pharmaceutical industry hasn't been developing new classes of antibiotics, so we need to create incentives," he said.
The European Centre for Disease Prevention and Control estimates that antimicrobial resistance results in 25,000 deaths in Europe per year, with 5,000 fatalities in the UK, while in a report produced earlier this year, the World Health Organization warned that without new research into antibiotics, even common illnesses could become deadly.
"Without urgent, coordinated action by many stakeholders, the world is headed for a post-antibiotic era, in which common infections and minor injuries which have been treatable for decades can once again kill," said Dr Keiji Fukuda, assistant director-general for health, security and environment for the WHO.
Warnings about a lack of research into antimicrobial medicine have been voiced by British public health authorities before, including the government's chief medical officer, Professor Dame Sally Davies.
Last year, Davies warned that a lack of action would take the UK back to an "almost 19th-century environment" and that it would prevent people from receiving cancer treatment or organ transplants. She also said that more needed to be done to encourage pharmaceutical companies to develop new drugs, as the manufacture of antibiotics was not viewed as profitable.
"We haven't as a society globally incentivized making antibiotics. It's quite simple: if they make something to treat high blood pressure or diabetes and it works, we will use it on our patients every day," she told British media.
"Whereas antibiotics will only be used for a week or two when they're needed, and then they have a limited life span because of resistance developing anyway."
You can share this story on social media: