Paranormal activity: Police force gets 71 ghost busting calls in three years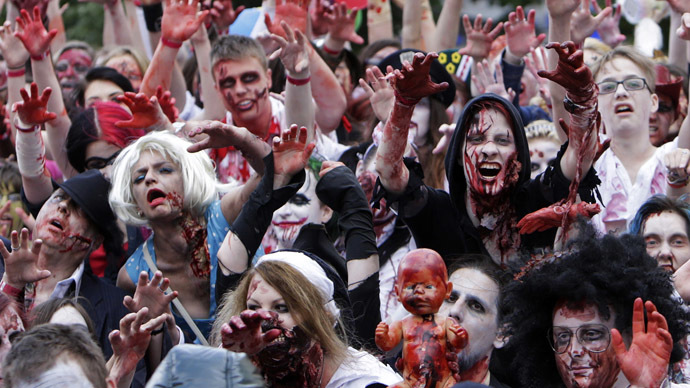 Zombies, witches and ghosts have been reported to an English police force 71 times over the past three years. There were also 19 calls to the force about UFO sightings.
West Midlands Police were contacted about 15 ghosts, 55 witches, and two zombies on its 999 emergency line according to figures released following a Freedom of Information (FOI) request, submitted anonymously. There were also two reports of witch hunting over the same period, but no sightings of werewolves.
There appears to be a year-on-year increase in reported incidents across the Birmingham and Black Country region, with 17 reports in 2011, 24 in 2012 and 30 in 2013. Zombies, however, only made an appearance in 2013.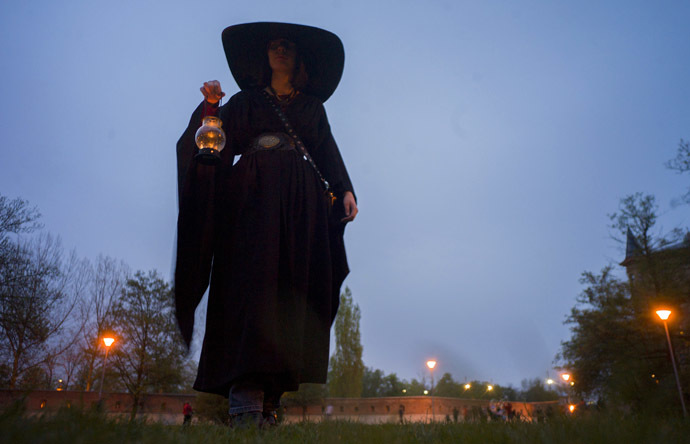 "The reports include ghost, zombie and witch sightings; hearing and communicating with the aforementioned; the use of witchcraft; claims to be a witch; and witch-hunters," said force spokesman Billy Corrigan.
"I have not included items such as 'she called me a witch', or 'he was in a zombie-like state.'"
Corrigan said that while the figures could seem funny, behind some of the calls may be "a deeply-troubled individual."
This isn't the first time police forces have been contacted about the unexplained. In 2011, Lincolnshire Police revealed a similar wave of paranormal activity. Over a five year period, officers were alerted to 627 demons, 171 witches and 152 ghosts. There were also reports of 20 wizards, ten UFOs, nine zombies, five vampires and a pair of werewolves.
Last year, police in Nottinghamshire claimed to have received nearly 100 reports of aliens, monsters, werewolves, zombies and witches over the last three years.
While it is a matter of police discretion how seriously regional authorities take such reports from concerned citizens, there is no longer any official government body in place to investigate these claims.
The Ministry of Defence decided to pull the plug on its "X-files"' program after the proliferation of digital cameras and mobile phones contributed to a meteoric increase of the number of UFO sightings. The UK government's UFO investigations unit was disbanded in late 2009.