I Want to Believe: UFOs over Stonehenge, Parliament in UK's last 'X-files' release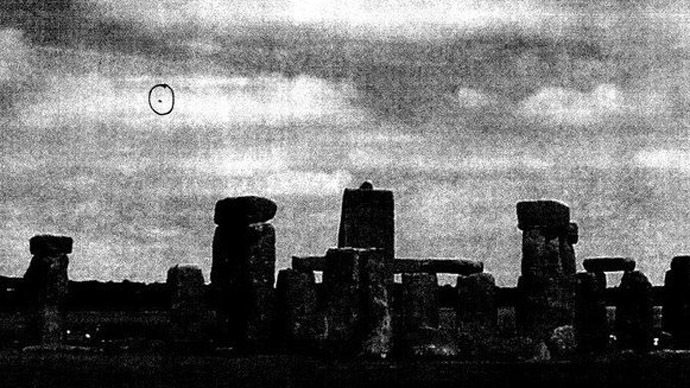 In the latest declassification of British military files on the subject, the Ministry of Defence has revealed reports of UFOs seen over Britain's most famous tourist sites. Still, this latest batch contains no solid evidence of extraterrestrial life.
The cache includes 4,300 pages covering a period beginning in late 2007, up until the UFO investigations unit was disbanded in late 2009.
One file dated January 2009 recalls an accidental sighting of a strange object hovering over Stonehenge: "I didn't see anything in the sky at the time, because I was focusing upon the stones," a witness wrote in an archived email. "Upon uploading [the pictures] to my computer, though, I spotted the discoid shapes in the background ... I'm sure you get this kind of thing every day! However, I'm very fond of my UFOs so needed to share them!"
Another witness reported seeing "a craft that had green, red and white lights" over the House of Parliament in February 2008.
The military dismissed both accounts as posing no security threat to the UK, as it remains uncertain whether the sightings were genuine, let alone whether the UFOs in question came in peace.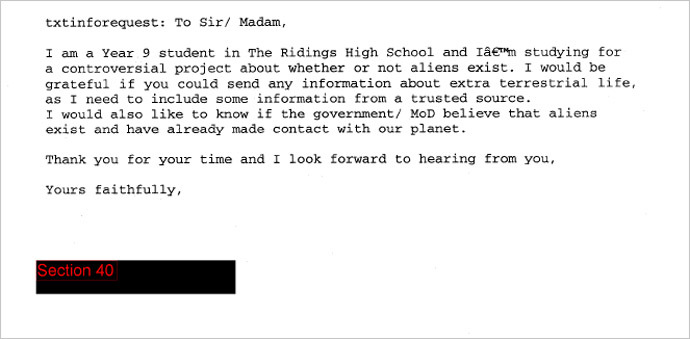 The Ministry of Defence decided to pull the plug on its 'X-files' program after the proliferation of digital cameras and mobile phones contributed to a meteoric increase of the number of UFO sightings. 
In the first 11 months of 2009, leading up until the hotline was cut, the ministry collected a total of 643 reports. For comparison, between 2000 and 2007 the MoD received about 150 reports annually. The MoD speculated that the sudden sharp increase was due to the popularity of Chinese lanterns at the time. 
The ministry found its resources overstrained by the inflow, with "no valuable defense output" coming from investigations, and it chose to discontinue the program.
"In over 50 years, no UFO report has revealed any evidence of a potential threat to the United Kingdom," defense officials said in 2009. It would be an "inappropriate use of defence resources" to spend any more time or money on the exercise, they added.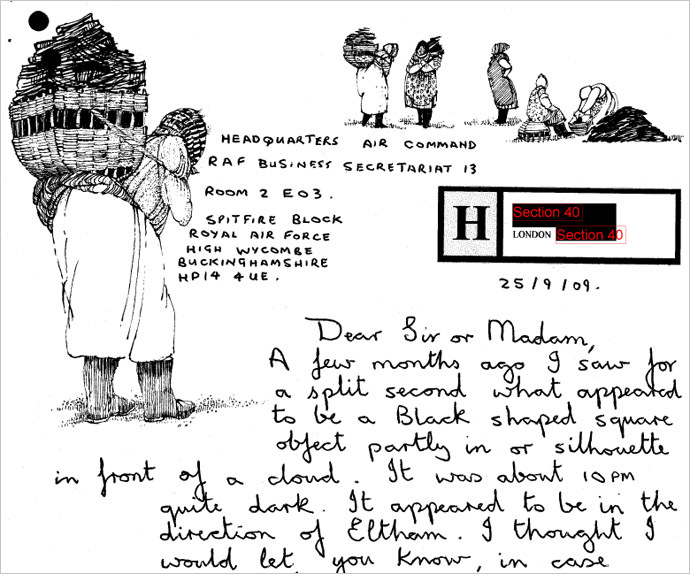 You can share this story on social media: