Wrestling boss dismissed amid Olympic exclusion scare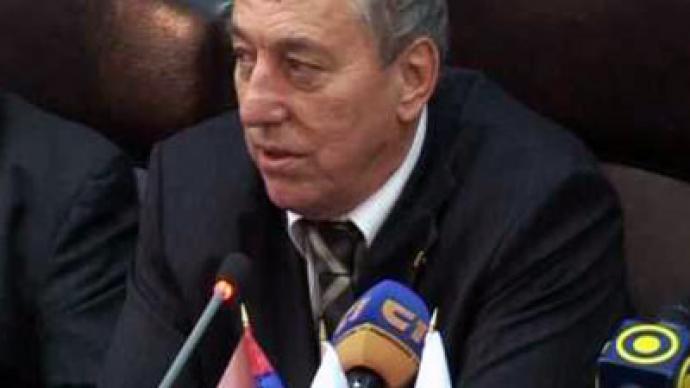 The International Federation of Associated Wrestling Styles (FILA) has sacked President Raphael Martinetti, after the International Olympic Committee (IOC) recommended that the sport no longer be included int he Olympic Games.
"FILA's bureau decided to express their distrust to President Raphael Martinetti, and he was dismissed," Mikhail Mamiashvili, the Russian Wrestling Federation president, told R-Sport news agency.
The association's members believe that poor policies by Martinetti lead to the International Olympic Committee recommending the exclusion of all wrestling disciplines from the Olympic program, starting in 2020.
Low television ratings were named as the main reason for the move, but, according to some reports, the real explanation was FILA's conflict with the IOC.
Baseball softball, karate, rock-climbing, squash, wushu, wakeboarding or rollersports may replace wrestling at the Games.
The final decision on the 2020 Olympics program will be made at the 125th IOC session in Buenos-Aires, Argentina, in September.
The Spanish capital Madrid, Japan's Tokyo and Turkey's Istanbul are all fighting for the right to host the Games in seven years.
You can share this story on social media: