World Women's chess crown goes to Ukrainian
Ukrainian Anna Ushenina has claimed the World Women`s Chess Championships, beating Antoaneta Stefanova of Bulgaria in the four-game finals.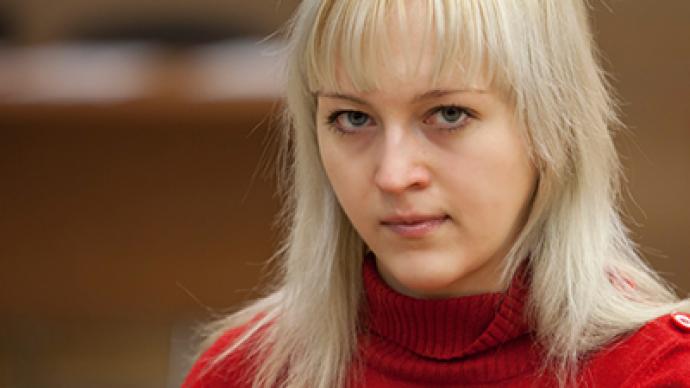 The match concluded with the same rapid tiebreaker that decided the men's finals earlier this year between Viswanathan Anand and Boris Gelfand. The women's crown reached deadlock when both players arrived at 2-2, after 4 games under normal time control. After draws in the first two blitz games the Ukrainian drew the first blood on Thursday and left Stefanova in a must win situation in the fourth and last game – something the 2004 champion failed to do on Saturday. Ushenina, who has not been a favorite, drew the last match and grabbed $ 450,000 prize money in Russia's Siberian town of Khanty-Mansiysk.She will now have to defend her crown next year against Chinese star Hou Yifan, the two-time champion of the world and the winner of FIDE Women's Grand Prix 2011–2012.
You can share this story on social media: